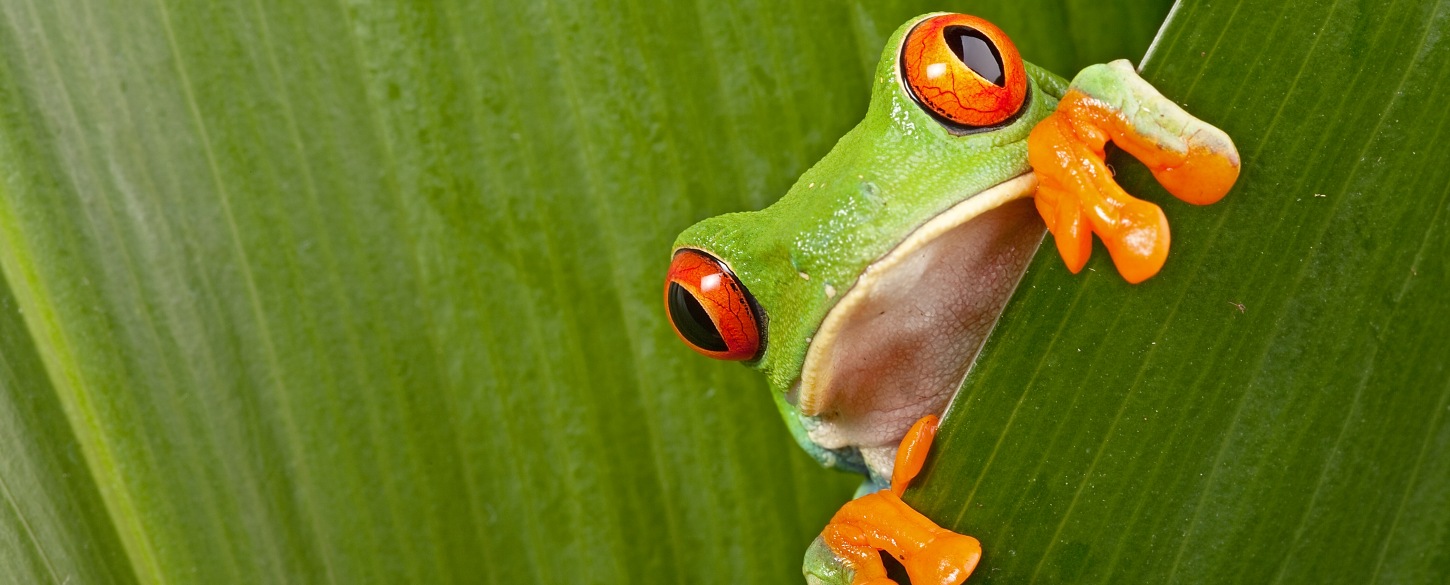 Nature Top Travel Experiences
Icons & Hidden Gems
Nature
If you like being outdoors -- whether it's walking in the hills among spring wildflowers, camping by a mountain lake, listening to the sounds of monkeys howling in the jungle, or taking a hike in the desert at sunrise -- guided tours are a great way to get you there, give you support as needed, and deepen your understanding of what you're seeing and hearing in the natural world. And naturally, Stride can help you find the right path.
Unlock Community Benefits
Travel better together
Save favorite trips and itineraries
Get insider insights
Receive personalized recommendations
...and much more
How well do you know the world?
Play the game
Compare your travel trivia knowledge with friends. How many can you get right in 1 minute?
Want a tailor-made trip instead?
Your trip, your way, planned by an expert:
You choose budget, destinations, activities, transport & lodging type
Expert designs the itinerary for you, and once approved, takes care of logistics
Travelstride featured in






Practicalities & Logistics
Why go on a guided nature tour?
Depending on where you're traveling, there is a good chance there will be little to no cell reception. Trying to connect to your GPS or internet if you get lost without cell service is a frustrating and nerve wracking experience. If you're going to a new country, it can be difficult to navigate remote trails or national parks, especially if you don't speak the language.
This should in no way discourage you from getting out in nature during your travels, but why go through all the stress when you can go on a guided nature tour? Tour guides are out nearly every day, so they know the land, allowing you to just have fun without trying to navigate by yourself. Tour guides may also know unusual and interesting facts about the area that will help connect your nature experience to the local community, culture, and heritage. And they'll often know of secret viewing or picnic spots that the average traveler would not know about. A guided nature tour can keep you safe and stress free, allowing for the best possible travel experience.
Proper National Park Behavior
When going to a National Park, it's crucial to behave properly.
Here are some helpful National Park travel tips:
First and foremost, clean up after yourself! Throw your trash away in appropriate places. If there is nowhere to dispose of your trash, find a bag to keep the trash in until you can properly dispose of it.

When animals are involved, do not disturb them. Stay back, and pay attention to all signs regarding behavior around animals. This is for your safety. Do not cross fences, and don't try to pet animals.

Stay on routes that posted. Don't cross into unknown territories.

Do not remove items (especially plants!) from the park.

Be as quiet as possible. Animals startle when they hear loud noises, so by remaining quiet, you're more likely to see animals.
Why Travelstride
Find your perfect trip
A vast selection of trips on every continent, for every style. Thousands of itineraries from hundreds of trusted travel companies.
Save time
Use simple search and comparison tools to easily find the best trip. Don't sweat the logistics -- travel providers plan for you.
Save money
Book directly with the operator. Find inclusive packages for the best value and get access to amazing deals.
Travel confidently
Read unbiased user reviews, pick the company that fits your style, and connect with them directly. No worries, just memories.
×
Sign in or create an account
To Save Trip, sign in or sign up (it's free)
For savings, sign in or sign up (it's free)
Access member savings & community.
or
What's your email address?
Something went wrong
Click to send a new magic link to your inbox.
×
Sign in to Save Trips
Bookmark trips you like
Share with your travel companions
Track price changes
Access private discounts on trips you save
×
Sign in to see your results
TripFinder is a member-only feature. Don't worry, it's free!
With a membership you:
Save up to $700 per person!*
Access private deals and offers
See personalized trip recommendations
Save favorite trips
*See Member Savings Program details
×
Activate your free Travelstride membership
Just use the email address and password provided in the email we sent.
With your free membership you:
Save up to $700 per person!*
Access private deals and offers
See personalized trip recommendations
Save favorite trips
*See Member Savings Program details