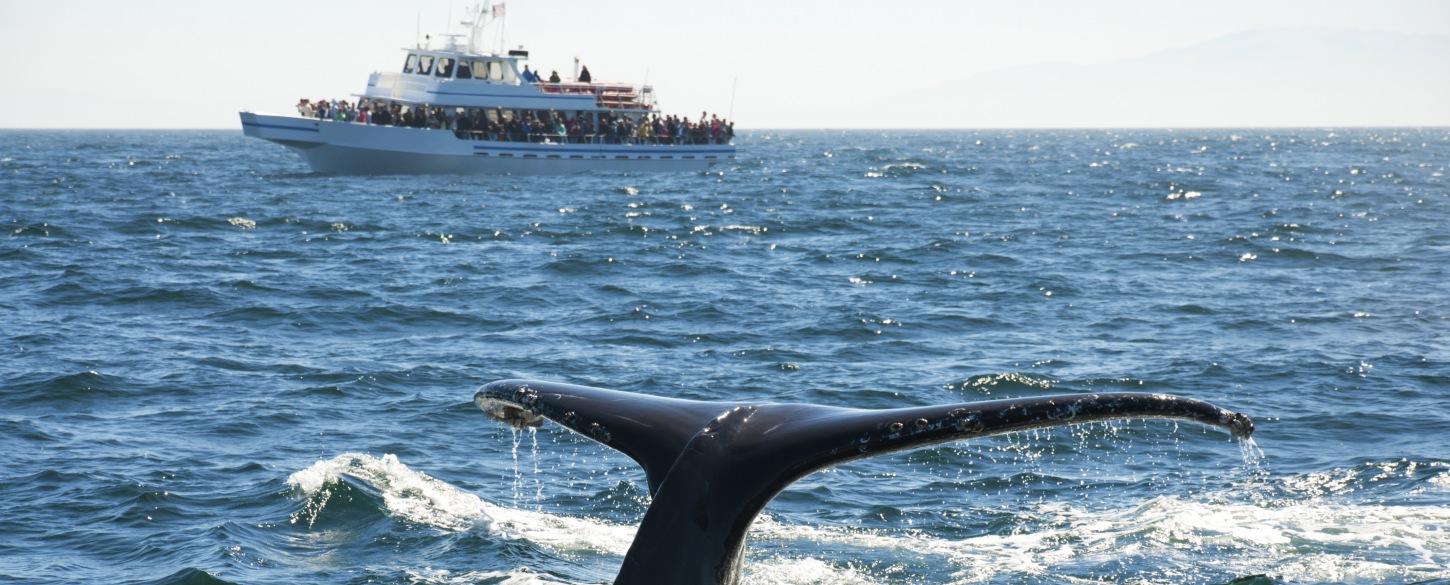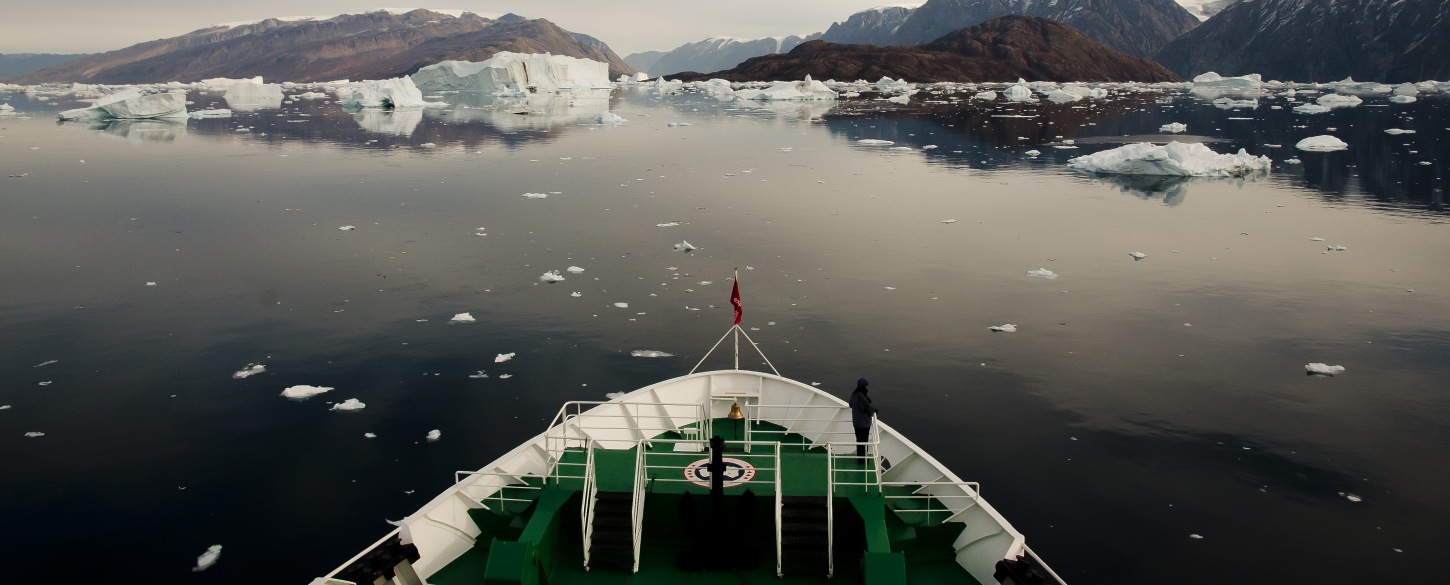 Small Ship & Expedition Cruises Top Travel Experiences
Icons & Hidden Gems
Small Ship & Expedition Cruises
Even as mainstream cruise ships get bigger and bigger, small-ship cruising is thriving among travelers who prefer a more intimate experience -- and to dock in smaller ports where the megaships can't go. Expedition-style ships are also popular among travelers seeking adventurous destinations such as the Arctic and Antarctic.
Top Small Ship & Expedition Cruises Experiences
Savoring the tropical breezes and snorkeling opportunities while on a sailing cruise through the Caribbean or South Pacific.
Stopping at a quiet bay for a lobster bake while cruising the Maine coast on an historic windjammer.
Watching whales in Alaska for hours simply because you can
Sailing to Antarctica, following the route of the first explorers
Exploring the Turkish coast on a traditional gulet, the Kenyan coast on a traditional dhow, or the Vietnamese coast on a traditional junk
Sliding in and out of hard-to-reach cruise ports, like Split, Croatia, and Kotor, Montenegro
Taking an expedition-style cruise from Norway to Greenland via Iceland.
Indulging in the personalized, friendly service of a staff that gets to know you
Spreading out in more spacious rooms and a less formal atmosphere than some mega-ships
Following the path of Charles Darwin on a small ship cruise through the Galapagos Islands or the Beagle Channel in Patagonia.
<Kayaking and sailing along the coastline right from a small cruise ship's watersports platform
Taking advantage of small cruise ships' shallow draft to get closer to the cruise line for wildlife viewing
Unlock Community Benefits
Travel better together
Save favorite trips and itineraries
Get insider insights
Receive personalized recommendations
...and much more
How well do you know the world?
Play the game
Compare your travel trivia knowledge with friends. How many can you get right in 1 minute?
Top Small Ship & Expedition Cruises Tours See all
Want a tailor-made trip instead?
Your trip, your way, planned by an expert:
You choose budget, destinations, activities, transport & lodging type
Expert designs the itinerary for you, and once approved, takes care of logistics
Small Ship & Expedition Cruises Tours Reviews & Ratings
Write a review
Travelstride featured in






Why Travelstride
Find your perfect trip
A vast selection of trips on every continent, for every style. Thousands of itineraries from hundreds of trusted travel companies.
Save time
Use simple search and comparison tools to easily find the best trip. Don't sweat the logistics -- travel providers plan for you.
Save money
Book directly with the operator. Find inclusive packages for the best value and get access to amazing deals.
Travel confidently
Read unbiased user reviews, pick the company that fits your style, and connect with them directly. No worries, just memories.
×
Sign in or create an account
To Save Trip, sign in or sign up (it's free)
For savings, sign in or sign up (it's free)
Access member savings & community.
or
What's your email address?
Something went wrong
Click to send a new magic link to your inbox.
×
Sign in to Save Trips
Bookmark trips you like
Share with your travel companions
Track price changes
Access private discounts on trips you save
×
Sign in to see your results
TripFinder is a member-only feature. Don't worry, it's free!
With a membership you:
Save up to $700 per person!*
Access private deals and offers
See personalized trip recommendations
Save favorite trips
*See Member Savings Program details
×
Activate your free Travelstride membership
Just use the email address and password provided in the email we sent.
With your free membership you:
Save up to $700 per person!*
Access private deals and offers
See personalized trip recommendations
Save favorite trips
*See Member Savings Program details