The Stride Difference



Welcome to the largest search and reviews site for multi-day guided tours, adventure travel packages, and small ship & river cruises.
Stride enables travelers of all stripes to explore the world with confidence.
Stride's Mission
Our mission is to make authentic world travel more accessible.
By "authentic," we mean trips that include sightseeing or activities beyond simply relaxing on a beach, enjoying a theme park, or hanging out on a huge floating party barge in the Caribbean.
Don't get us wrong -- we love relaxing under a swaying palm tree as much as the next person -- but these trips are easily planned using existing resources.
More and more often, though, travelers crave experiences that are more exotic, unique, and adventurous - and want some help turning those dreams into a reality.
Travelers Love Stride!
Rosalie T
"Before Stride, booking a guided tour took FOREVER. I had to search dozens of sites. Stride is FANTASTIC!"
Cynthia Tuthill
"It does everything for you."
A Different Kind of Travel Site
There are A LOT of travel sites out there, many of which are useful. They offer inspiration, DIY guides, or hotel and flight booking.
However, none provide the practical tools you need to easily search and compare the thousands of organized trips offered by hundreds of reputable travel companies.
Stride helps you find the perfect pre-planned travel experience, then guides you to your chosen tour company for easy, direct booking.
People Love Our:
Comprehensive selection of thousands of guided tours and river cruise experiences from hundreds of travel companies. With Stride, there's no risk of missing out on your perfect trip.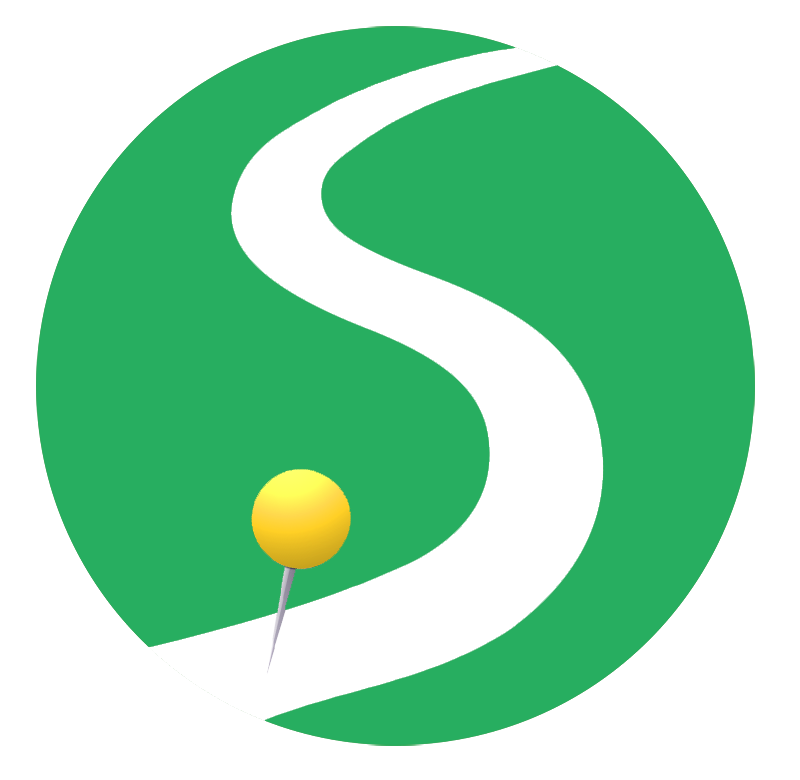 Unbiased trip & company reviews and ratings from travelers like you provide confidence, assurance, and transparency.
Direct booking with the tour company No middlemen here! No miscommunication, no over-paying. Always get the best price and personalized service direct from the experts themselves.
Tips on hundreds of destinations from our Destination and Travel Experts. Enjoy browsing our travel guide pages to streamline trip research and feed your inspiration in the early stages of travel planning.
Curated trips and collections from travel leaders such as National Geographic and Travel & Leisure. Quickly find the most popular and award-winning guided trips and cruises.
Pick Your Perfect Pre-planned Trip with Confidence
Thousands of travel companies organize dream-worthy trips to every country for all budgets catering to every travel style.
But it's not easy to find your perfect trip without enduring countless hours of research. Even then, how do you know that you've really found the best trip & deal for you?
You deserve a truly memorable, stress-free experience - both before and during vacation. That's why we made it easy to search, compare, and read reviews on thousands of trips based on your travel style, budget, and personal tastes.
With Stride, you can now feel confident that you chose the best travel provider, received the best price, and picked the itinerary most well-suited to your travel style.