Save up to $700 when you become a Travelstride member!
Join Travelstride Today...it's Free!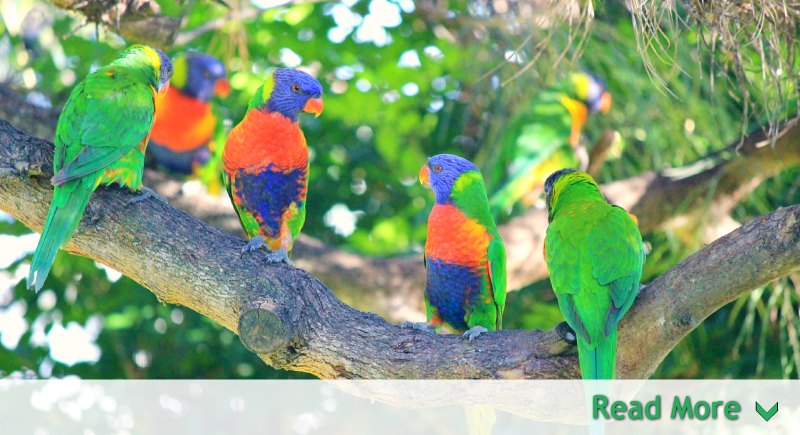 Membership gives you special savings on 8,000+ trips from the world's top travel companies.
Save on companies like these and more - join to access the full list!
These deals are so good, we can't show them to the public.
Members also...

Receive personalized trip recommendations
Save trips to your bucket list, and share your list with friends