G Adventures vs Apple Vacations - Tour Companies Compared
Compare details and see what other travelers are saying.
| | | |
| --- | --- | --- |
| Tour Company | | |
Rating Breakdown
Recent Reviews

Apple Vacations

0.0

June 2016

A friend of mine booked 4 of us on an Apple Vacation to Iberostar Paraiso Del Mar in Cancun. One of the best vacations we ever had! No problems with flight, no problems with transfers. The airport in Cancun is difficult, but this had nothing to do with Apple Vacations. The hotel was wonderful, staff friendly and pleasant, and food was great. We had such a great time we went back again about a month later.

Read more

Tour

Apple Vacations Company Reviews

Apple Vacations

0.0

June 2016

Our experience with Apple Vacations was phenomenal. First off, we got a great deal on our vacation package. All the Apple Vacations' representatives were courteous and informative both on the phone and on the resort. They provided transportation to and from the airport which was always on time and comfortable. Will be using them again.

Read more

Tour

Apple Vacations Company Reviews

Tours
648 Trips
4 Trips
Average Trip Price Per Day
$ 68
$ 600
Operator Type
Group Tour Operator
Mixed Land & Cruise
Size
Global Operator
Global Operator
Trip Styles

Group Tours
Small Ship & Expedition Cruises
River Cruises
Independent / Self-Guided Packages

Group Tours
Custom Itineraries
Independent / Self-Guided Packages

Service Level
Standard
Standard
Regions

North America
Central America & Caribbean
South America
Rivers & Seas
Australia & Pacific
Asia
Africa
Middle East & North Africa
Europe
Antarctica & the Arctic

North America
Central America & Caribbean
South America
Europe

Known For

18 - 35
Safari
Trekking & Camping
Adventure

Headquarters
Toronto, Canada
Newtown Square, Pennsylvania, US
Year Established
1990
1969
Solo Friendly
No single supplement
N/A
Tour Languages
N/A
N/A
Top Trips
Similar Companies
Countries
About G Adventures
Specializing in small-group, multi-day adventure tours and expeditions, Toronto-based G Adventures has been a pioneer in the field since 1990.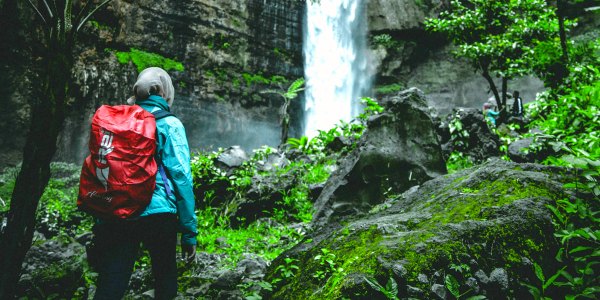 Founded by entrepreneur Bruce Poon Tip after a backpacking trip to Asia, the company fosters sustainable and environmentally sound tourism practices -- giving back to the communities they visit -- and considers its business "changing people's lives," not just offering a vacation.
It's since grown to become the world's largest independent adventure travel company, with more than 2,000+ employees, many of them professionally trained guides.
What Makes G Adventures Stand Out?
Small group size

Well-balanced, all encompassing, and adventurous trips

Strong engagement with local cultures

Emphasis on being a responsible traveler and giving back to the community

Trips that are made to be life-changing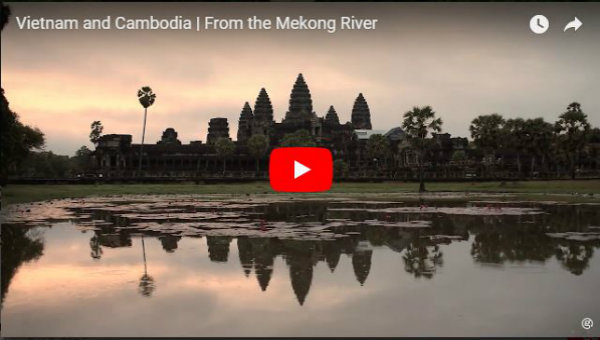 G Adventures strives to create unique experiences for its travelers that start even before the trip itself. The company provides trip inspiration through their Looptail blog and you can connect with fellow travelers via the 'Departure Lounge', which is part of G's 'Watering Hole' travel forum.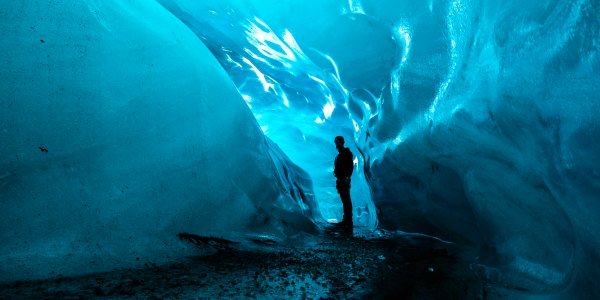 Once on your trip, you will meet your 'CEO' or 'Chief Experience Officer' who is "responsible for enriching your journey, offering local insight, and pursuing great experiences as they happen." Most groups average around 12 travelers, with a maximum of 16 on most trips.
G Adventures has made a concerted effort to expand their offering beyond youth focused adventures, though this remains a core theme. Your Europe River Cruise will be imbued with the same culturally immersive and adventurous touch as your trekking trip through the Himalayas.
Who Will Enjoy Traveling With G Adventures?
Adventurous-minded and culturally curious people

Moderately active people

Ages 18-39 (but all ages are welcome)

Solo travelers (no single supplement charge!)

Those who favor authentic experiences over luxury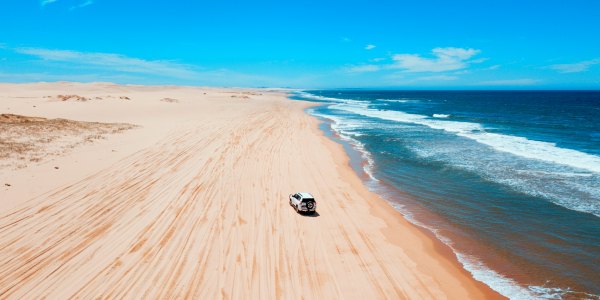 If you are the kind of traveler who packs running shoes before dress shoes, hiking attire before dinner attire, and a sense of adventure before playing it safe, then G Adventures is the perfect fit for you. You love engaging with locals, meeting new people, and being spontaneous.
Most G Adventures tours have an active focus - expect to be on the move, packing a lot in. That said they do allot generous free time to explore on your own. There's a chance you may not see every major tourist attraction in the interest of a more "real" experience. But the nice thing is if a particular site is not on the itinerary, you can use your free time to visit.
If you are interested in a tour that plans every part of the itinerary down to the minute, G Adventures will probably not be the best fit for you.
Groups are geographically diverse, with a higher proportion of North Americans than some other operators.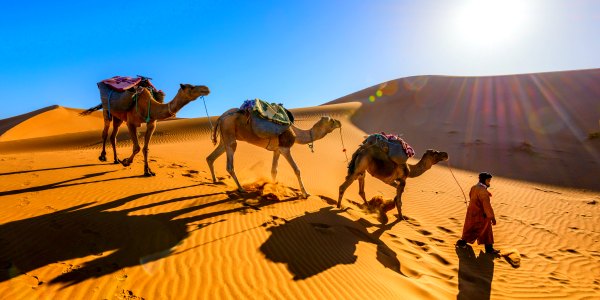 Top Destinations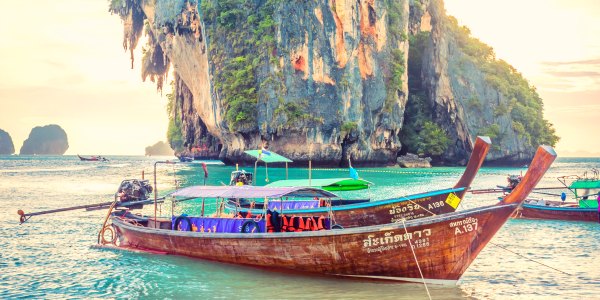 You can find G Adventures trips to most parts of the globe, including 32 countries in Europe, 25 countries in sub-Saharan Africa, 21 countries in Asia, 10 countries in South America, 12 countries in Central America and the Caribbean, five countries in North Africa and the Mideast, plus the U.S., and Canada.
A number of destinations are well off the beaten track, from Sao Tome and Principe in West Africa to Borneo in east Asia to the Maldives in the Indian Ocean and both polar regions.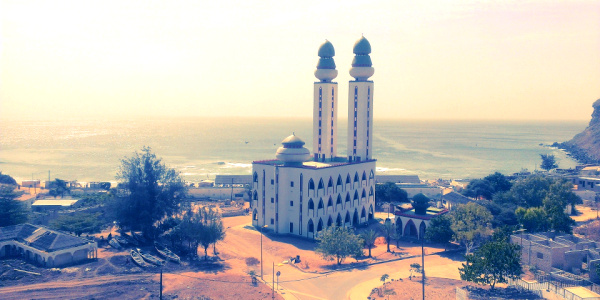 Itineraries often focus on more off the beaten path locations; small towns, remote and rural villages, less touristy districts and sites.
G Adventures Travel Style
Pricing is competitive (cheaper), largely by using "grassroots" approaches: local transport and a mix of privately-owned accommodations, perhaps including homestays and camping. Efforts are made to focus on authenticity with both culinary choices (locally-owned restaurants) as well as transportation methods.
G Adventures truly offers something for everyone. Trip styles include Classic, Active, Rail, YOLO (You Only Live Once - for 18-39's), National Geographic Journeys, Marine, Family, Local Living, and Private Groups.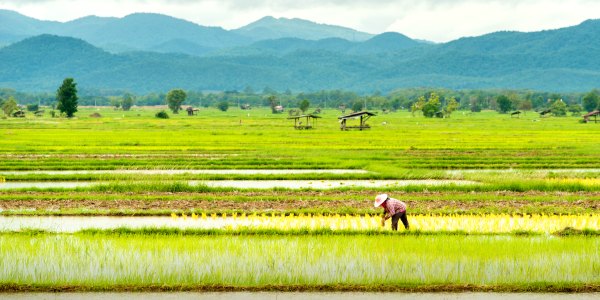 Classic - Classic trips with G Adventures are designed for independent minded travelers who don't want to miss anything. This is the perfect choice if you want a balanced mix of classic tourist sights and local cultural experiences.
Active - Throwing it back to one of the things G Adventures does best. Kayak, walk, hike, trek; experience your destination through the outdoors. These multi-sport trips are great if you hate standing still and enjoy being out in nature. G Adventures Active tours are ideal for those who are relatively physically fit and like a challenge.
Rail - A rail journey is a great way to dial it back. Take it slow and really savor the feeling of the journey. Take iconic routes and enjoy the ride.
YOLO - "You only live once" is the acronym, and while G Adventures provides adventurous experiences for all, these trips are specifically designed for 18-39 year olds. Get cheeky, get wild, experience life unfettered, as you explore the culture and the local nightlife. If you have the stamina, these trips are once in a lifetime. Kind of like the age range.
National Geographic Journeys - A more premium travel experience, these G Adventures trips, as part of a partnership with National Geographic Expeditions, involve the same culturally immersive approach and knowledgeable guides with an elevated level of accommodations and service.
Marine - Love to be out on the water? Let G Adventures cruises take you to the far reaches of the globe via river and ocean. Experience incredible sights above and below the surface. Unpack once and enjoy the escape of being a part of the crew and passengers.
Family - Adventure tours aren't always especially friendly to younger travelers. G Adventures Family Friendly tours make adventure activities accessible for you and your youngsters! Trips often have an educational element, and are designed with multiple ages in mind.
Local Living - Get to the heart of it with a homestay. These tours are designed to make you really feel at home and appreciate the feel and rhythm of living like a local.
Private Groups - If you and your family, or a group of friends want the fun all to yourself, G Adventures can plan a private group trip just for you.
Note: part of the culturally immersive experience when traveling with G Adventures is the use of public transportation. This means carrying your own luggage on buses, trains, etc - sometimes during commute hours! So pack light for your own comfort and the comfort of those around you.
Why Choose a Tour With G Adventures?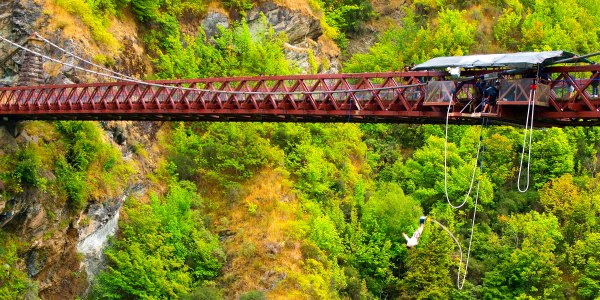 For those travelers seeking an exciting, professionally guided, and culturally immersive travel experience G Adventures is the perfect tour company to consider. Their trips are designed to be as authentic as possible - and they place much emphasis on responsible travel and giving back to local communities - so you'll know your tourism dollars are going toward meaningful causes.
Trips with G Adventures are not luxury by any means. But if unique experiences and active days appeal to you over a fluffy pillow then you're in the right place.
Departures are guaranteed once you've paid (barring significant weather or safety issues). And they don't charge single supplements. In short, G Adventures wants you out there with them.
You can find something for everyone at G Adventures; whether that's sailing down the Danube with a glass of wine in hand, or traipsing through the rainforests of Costa Rica.
Covid-19 Update and New Policies
In response to Covid-19, G Adventures has crafted a new style of trips called their "Travel With Confidence" collection, designed around social distancing protocols and other safety considerations. These trips utilize private transportation, allow for private accommodations, and the max group size has been reduced from 16 to 12.
They also have more flexible booking and cancellation policies in place to help travelers book with confidence in these uncertain times.
About Apple Vacations
Since 1969, Apple Vacations has been one of the top U.S. purveyors of all-inclusive vacations to mostly warm-weather resort destinations.
What Makes Apple Vacations Stand Out?
All inclusive vacations

Transfers included

Award-winning tour company

Exclusive non-stop vacation flights

Easy-to-reach Apple representatives

Great value
Operating on huge volume, Apple offers a wide array of discounts and will match any competitors' prices if lower than theirs. Round-trip transfers between the destination airport and hotel are always included with every package. Transportation is taken care of at no additional cost, rather than overcharging for pick-ups like most travel sites. There is also a variety of added values such as room upgrades, golf discounts, and free weddings just to name a few.
Who Travels With Apple Vacations?
All ages

Those who love beach vacations

'Soft' adventurers

Solo and group travelers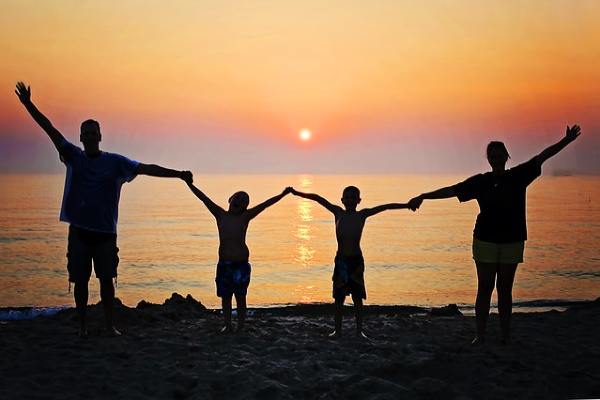 Anyone looking for an all-inclusive vacation package will love traveling with Apple Vacations. Majority of their travelers are US natives, but they welcome everyone onto their tours. It should be noted that all tours are conducted in English.
Apple Vacation tours typically aren't physically demanding - the most you'll have to potentially prepare for is 1 hour of walking at a leisurely pace.
Top Destinations
Mexico

Carribean

Hawaii

Central and South America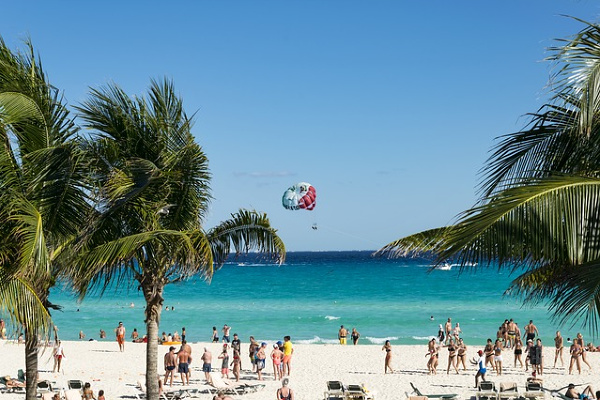 Apple Vacations will take you to all the tropical destinations that are popular with North Americans. White sand beaches that stretch for miles in Aruba, volcanoes and hidden waterfalls in Hawaii - the types of destination that everyone dreams of going to. Whilespecializing in warm-weather destinations, they also offer ski destinations in the winter. Go skiing with Apple Vacations in the U.S., Canada, South America, Europe, and even Japan!
Apple Vacations Travel Style
Apple Vacations is all about the classic fun-in-the-sun adventures. They typically focus on culture, nature, and soft adventure-themed activities. This could mean exploring a Riviera Maya adventure park on an Apple Vacations tour to Cancun, or snorkelling with tropical fish on an Apple Vacations Hawaii tour.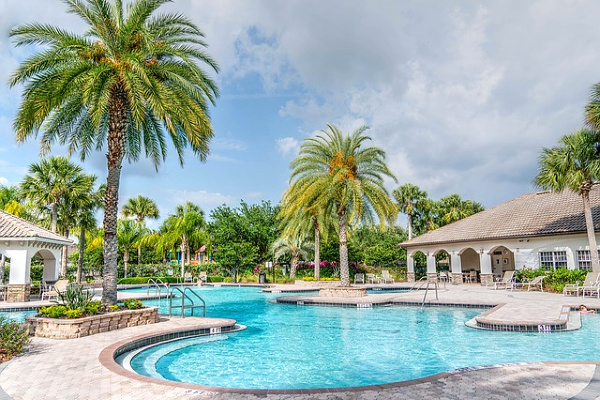 Accommodations range anywhere from 3 star hotels to 5 star resorts. You can choose what type of hotel you'd like to stay in depending on your interests, budget, and occasion. They work with big hotel chains that are great for weddings, family reunions, parties, and the like. It's suggested to do some hotel research as every place offers a different experience. However, if you're hoping for quirky local accommodations or culturally immersive homestays, you won't find it here. Most meals are included, with many being large buffets catered by the hotel.
On Apple Vacations' non-stop charter flights, they'll typically leave in the morning and return in the evening, maximizing your time at your destination. (If departure cities aren't convenient, they'll work with commercial airlines to get you there.) Once you arrive at your destination airport, you'll get a free transfer to your hotel (with a few exceptions).
Why Choose a Tour with Apple Vacations?
If you enjoy tropical vacations with open bars and buffets by the poolside, then you should travel with Apple Vacations. You get to choose what activities you'd like to do, and be in charge of how much free time you'd like. Additionally, the non-stop charter flights are a big plus, enabling you to avoid the delays and hassle of traveling by commercial airlines. If you don't want to do a lot of planning or prep work and are primarily looking for a relaxing vacation, Apple can be an excellent choice.
However, if you're hoping for quirky local accommodations or culturally immersive homestays, you won't find it here.