A Surge in Travel Options for the "Sober Curious"
You could be forgiven for thinking that much of guided travel these days is centered around going out and enjoying the nightlife - getting to know your tour mates and the locals over a few drinks, or enjoying a wine tasting experience at a traditional local vineyard.
Youth travel brands often attract travelers in the 18-30 crowd who are just as interested in the social aspect of going out as they are in the traditional travel and sightseeing aspect. But this can get exhausting.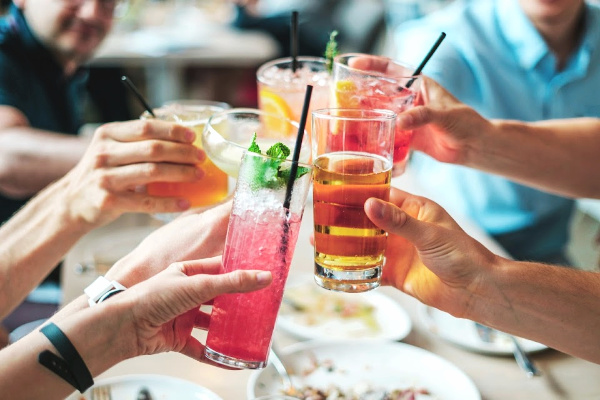 The newest trend surrounding a pause in drinking habits, primarily among youth culture, is termed "sober-curious". Basically it's a way to stop drinking without the stigma or seriousness of full on sobriety. (Though it should be noted that those who choose sobriety whether from necessity or personal preference should be applauded).
People who are embarking on "Dry January" after the holidays or committing to less drinking as a new year resolution for 2020 may be wondering how travel fits into the lifestyle.
Here are some top destinations, tour companies, trips, and other resources to consider:
Recommended Destinations
When choosing where to travel for your "sober curious" adventure, consider a destination where drinking is simply less culturally prevalent. Many Asian and Middle Eastern countries where alcohol is less available and drinking is less commonplace could be a great choice.
1. Nepal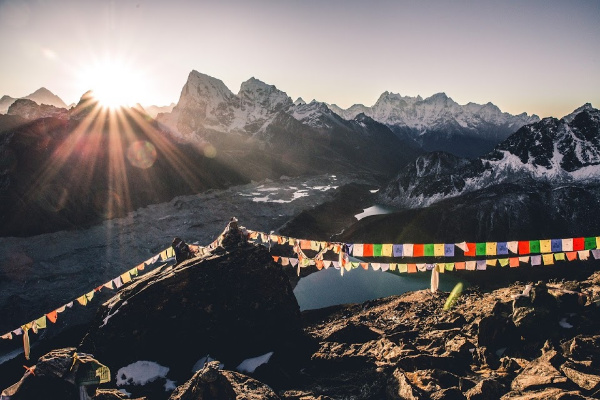 The rules surrounding alcohol in Nepal are quite strict. In 2017 a law regulating the sale of alcohol and requiring alcohol producers to put a pictorial representation of liver and other organ damage on the label. The availability and drinking of alcohol is limited in Nepal.
2. Egypt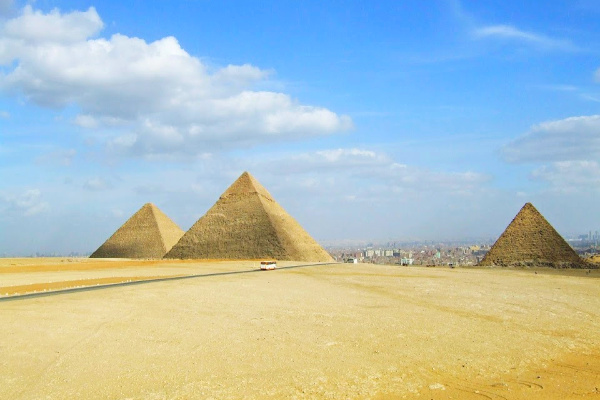 Largely due to Islamic traditions, alcohol is not terribly common in Egypt. Though drinking in Egypt isn't completely absent, public drunkenness and drinking outside of homes and establishments is taboo. Alcohol is present in large hotels or restaurants frequented by tourists but the type is limited.
3. Morocco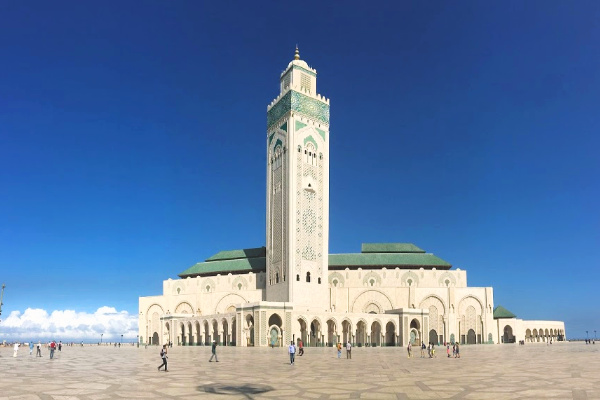 While alcohol is more readily available in a wider sect of restaurants, stores, and bars in Morocco, the culture doesn't center around drinking. In fact you may find that more tourists drink in Morocco than locals.
For more information on traveling in the Middle East, see our blog "Travel in the Middle East, Beyond the Headlines".
Places to Avoid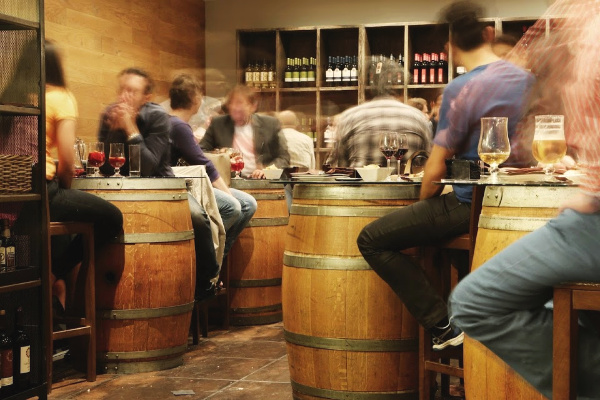 For many countries in Western Europe, wine costs just as much as water, and meals are communal, festive events where drinking is not only acceptable, it's regular. The drinking age is lower (18) in most European countries, and there is far less stigma around drinking - and the culture is not around binge-drinking.
In the United Kingdom, drinking is also very commonplace. The family friendly pub culture is not only beloved by locals, but a popular activity on tour itineraries as well. (Not to mention touring whisky distilleries and brewerys).
The other extreme, drinking culture in the United States has a hard-core, binge drinking stereotype, which is nevertheless based in reality. Apart from that, exploring microbreweries and wine tasting are very popular activities for locals and travelers alike. If you're trying to avoid drinking, traveling in the US is probably not a great choice.
Where the caipirinhas flow and the pisco sours are plentiful, South American countries tend to have robust and jovial drinking cultures. There are certainly many outdoor travel activities in South America that lend themselves to less drinking, but the attitude around alcohol is not restrictive as it is in Middle Eastern countries.
Types of Travel
To avoid drinking during your travels, another consideration is the type of trip itself.
1. Meditation, Wellness, and Yoga Retreats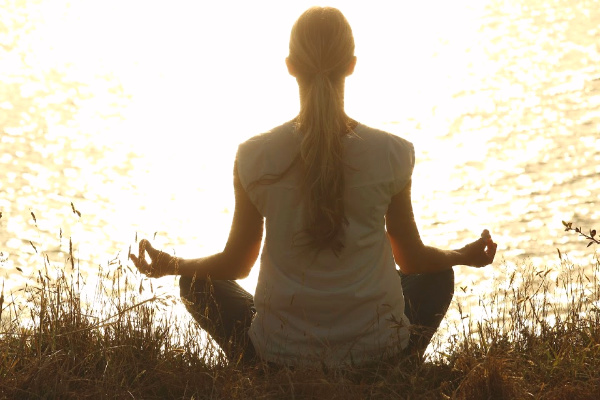 A surge in meditation and yoga retreat travel has taken place. Many people are seeking to escape the constant bombardment of noise from our devices and after a digital detox.
This can be a great way to recharge, and let your mind rest - and for newly sober or sober curious travelers a wellness or yoga retreat can be a great way to fully capture a healthy living lifestyle, in both mind and body.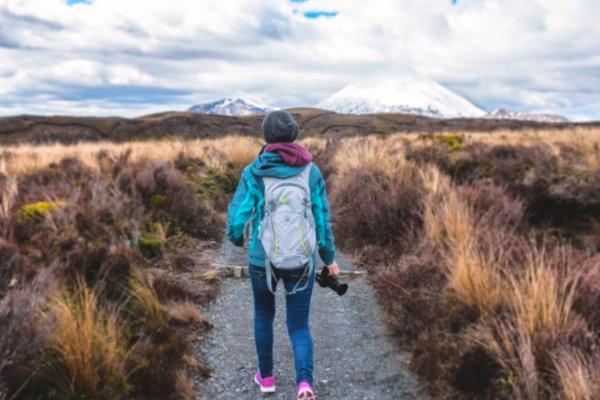 Active travel is another great way to avoid drinking - and get to know other active travelers. Consider the Inca Trail to Machu Picchu or a multi-day hike through New Zealand. Not only are these trips great for healthy living, the amount of drinking involved is low to zero (other than lots of water of course!).
Volunteer travel involves a lot of time spent focused outward. These trips often take place in rural or remote areas of the world, getting to know local communities, helping to save wildlife, and contributing to initiatives that preserve natural wonders. It's a style of travel that builds strong comradery without the drinking.
Top Tour Companies & Resources to Consider
We Love Lucid - founded in 2016, this tour company focuses on active and culturally immersive alcohol free trips. Right now they are only operating in Spain, but looking to expand their offerings in 2021.
Travel Sober - With a focus on health and wellness, travel sober is a great option for recently sober travelers of all ages looking to reconnect to their mind, body, and spirit.
Sober Outside - This women-only sober travel company is all about being active and outside. Many activities are water based with trips including such activities as surfing, whitewater rafting, scuba diving, and kayaking.
Sober Celebrations - If you're considering a cruise but want to keep it booze free, this is the company for you. This is a great choice if you want to be around other sober travelers in a community of support.
Sober Travelers - This is a powerful compilation resource for travelers. While not an agency or tour company, they've aggregated useful information for sober travelers abroad.
Less - a new app that helps people who drink plan out ways to manage their intake and approach alcohol consumption in a mindful, healthy way.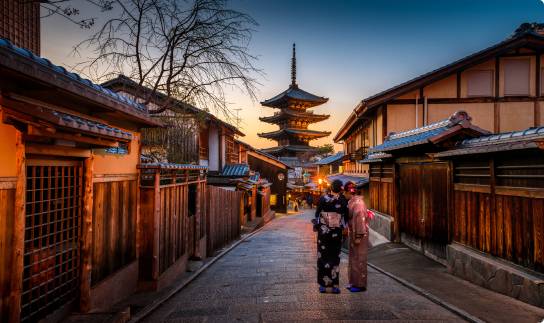 Continues below
How well do you know the world?
Play the game
Compare your travel trivia knowledge with friends. How many can you get right in 1 minute?
Unlock Community Benefits
Travel better together
Save favorite trips and itineraries
Get insider insights
Receive personalized recommendations
...and much more
Save up to 32% off trips to every continent on earth
Redeem anytime before 2023. Last minute changes OK.
Get a full refund.
×
Sign in or create an account
To Save Trip, sign in or sign up (it's free)
For savings, sign in or sign up (it's free)
Access member savings & community.
or
What's your email address?
Something went wrong
Click to send a new magic link to your inbox.
×
Sign in to Save Trips
Bookmark trips you like
Share with your travel companions
Track price changes
Access private discounts on trips you save
×
Sign in to see your results
TripFinder is a member-only feature. Don't worry, it's free!
With a membership you:
Save up to $700 per person!*
Access private deals and offers
See personalized trip recommendations
Save favorite trips
*See Member Savings Program details
×
Activate your free Travelstride membership
Just use the email address and password provided in the email we sent.
With your free membership you:
Save up to $700 per person!*
Access private deals and offers
See personalized trip recommendations
Save favorite trips
*See Member Savings Program details