5

Brendan Vacations Reviews & Ratings

60% Recommend

Excellent

4

Great

0

Average

0

Disappointing

0

Terrible

1

Value:

4.2

Guide:

4.2

Activities:

4.2

Lodging:

4.2

Transportation:

4.2

Meals:

4.2
had a wonderful time
July 2018
Value

5.0

Guide

5.0

Activities

5.0

Lodging

5.0

Transportation

5.0

Meals

5.0
We just went on Iconic Ireland and Ashford Castle and had a wonderful time. This was our first bus tour and we didn't know quite what to expect, however, we couldn't have had a more perfect time. Ireland is a beautiful country and we were stunned and thrilled with all the beauty we were able to see. The hotels were great - some definitely better than others but all were comfortable. My only complaint was that our last hotel had no ac and Ireland was experiencing a heat wave so the fan didn't help very much. That wasn't anyone's fault and I just went with the flow. Barbara (our guide) and Marina (our driver) were great and genuinely seemed to be concerned with everyone's comfort. The grande finale of Ashford Castle was incredible. Such a beautiful place and to be able to stay a night there was incredible. I ended up doing the Hawk Walk and horseback riding and I would recommend both - especially the hawk walk to anyone - I think people who are good riders would probably get to do more than we did but it was still great. I would recommend Brendan and this trip to anyone. Perfect amount of down time and activity. Loved it!
Read more
it was fabulous!
July 2018
Value

5.0

Guide

5.0

Activities

5.0

Lodging

5.0

Transportation

5.0

Meals

5.0
My husband and I recently went to Ireland on a Brendan Vacations tour...first tour we've even been on...and it was fabulous! From start to finish everything about the trip was perfect. Frances O'Doherty our Tour Director and Hugo our driver made this trip exceptional and unforgettable. Hugo's driving skills are phenomenal!! Frances is the sweetest, warmest, friendliest and most organized individual you'll ever meet. She is so knowledgeable about all things Irish and has a way of imparting that knowledge in a memorable and special way. I was a little nervous about staying in a different hotel every night and being on the go every minute but it was glorious. Our luggage was always handled for us, hotel check-ins were done in advance so we never had to go through check-in ourselves, meal vouchers and exhibit tickets were all prepared in advance, etc. It was totally seamless for everyone on the tour. It was a large group but we all became the best of friends by the end of the trip. We will definitely use Brendan Vacations in the future and highly recommend them to anyone interested in tour travel!!!
Read more
my cruise planners was wonderful
October 2017
Value

5.0

Guide

5.0

Activities

5.0

Lodging

5.0

Transportation

5.0

Meals

5.0
Just wanted to say that the trip me my 23 year old son my mom and my nephew and niece who booked our trip through Valerie and Debbie from my cruise planners was wonderful. Valerie and Debbie took care of everything from beginning to the end. The bed and breakfast that we stayed at Lough Kiern hosts Ellie and Kevin were wonderful. They took care of everything and were very informative and helpful. I would definitely recommend staying there to anyone
Read more
Excellent service made our trip a pleasure
August 2017
Value

5.0

Guide

5.0

Activities

5.0

Lodging

5.0

Transportation

5.0

Meals

5.0
I just returned from an amazing trip with Brendan vacations. We booked a private chauffeur as we traveled from Dublin to the West of Ireland. Our driver's name was Seamus MacTiernan and he was an excellent guide as we traveled over 2500 miles seeing the sites and visiting family in very rural area. We could not have accomplished all that we did without Seamus. He was a pleasure to be with and his hospitality and excellent service made our trip a pleasure. We could not have seen as much as we did without him and we knew from the onset of out trip that we had the right person and perfect schedule I highly recommend a personal driver and indeed Seamus himself if you are ever in Ireland as you maximize your time and it is a hassle free vacation plus you eliminate the stress of driving. Thanks Seamus...it was a pleasure getting to know you!
Read more
From Brendan Vacations
Brendan Vacations is the premier Ireland and Scotland destination expert, backed by more than 50 years of planning authentic Celtic travel experiences from its office in the heart of Dublin. Guided by its mantra 'taking you personally,' Brendan Vacations is passionate about delivering deeply immersive, tailor-made experiences across five travel styles: fully Guided Tour packages, independent Private Chauffeur, Lux Self-Drive, Self-Drive and Locally Hosted Rail vacations. Through the warmth of Brendan Vacations' highly personalized service, guests will stay in hand-selected accommodations - including castles and B&Bs, explore the iconic landscapes of Scotland and Ireland, and meet local people passionate about sharing their stories. Brendan Vacations is a proud member of The Travel Corporation family of brands.
Associations: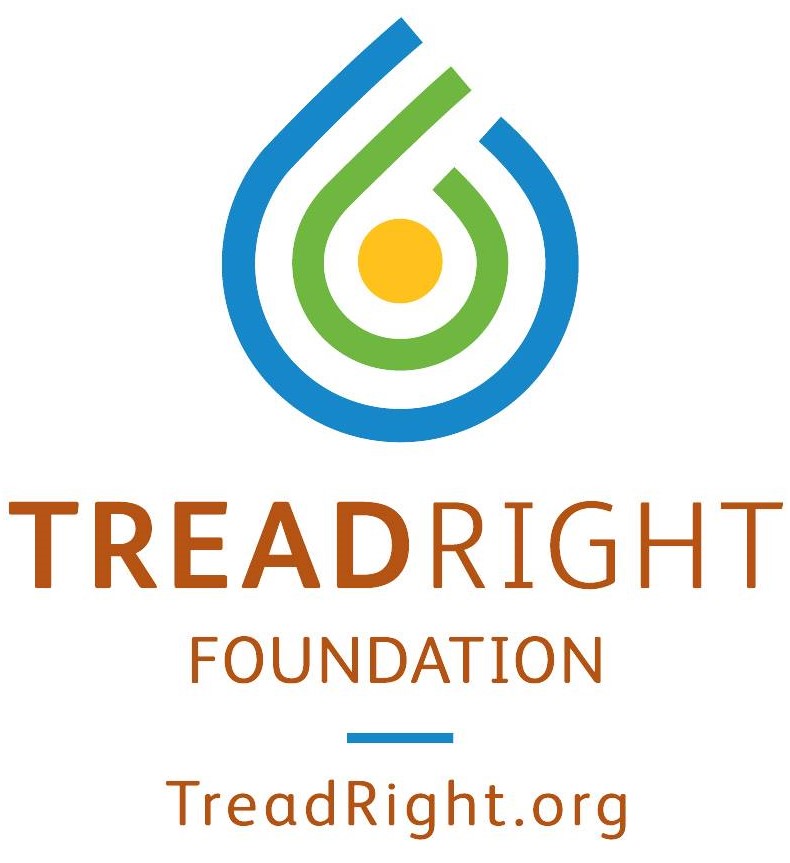 Travel is an incredible gift. It has the ability to open our eyes to the unique cultures and spellbinding beauty of the natural world. But with this gift comes a responsibility – to protect the world as we know it. At TreadRight, our mission is clear; to have a positive impact on the people and communities we visit, to protect wildlife and marine life, and to care for the planet we call home.
A not-for-profit organization created as a joint initiative between The Travel Corporation's (TTC) family of brands, The TreadRight Foundation has supported some 60-plus sustainable tourism projects worldwide.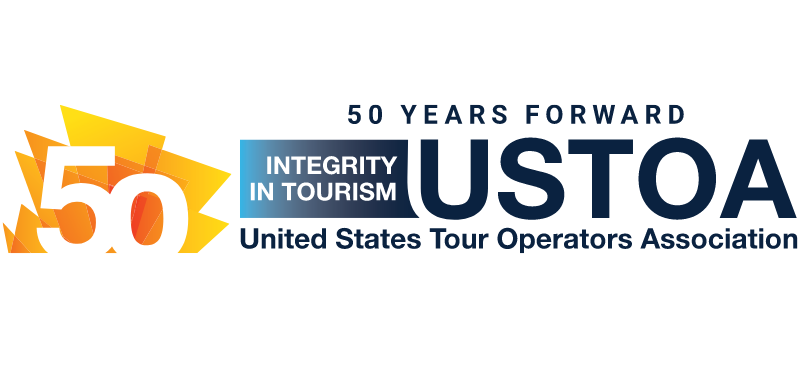 United States Tour Operators Association, American Society of Travel Agents
Awards:
2012
--2012 Travel Weekly Magellan Awards
2011
--2011 Travel Age West WAVE Award "Best Tour Operator"
--2011 American Express "Supplier of the Year" Award
Trips & Specials
Offers Year-Round
Past travelers save up to 5% with Global Travel Rewards program
Save up to 5% on groups of 9+
Book back to back trips and save up to 2.5%
Kids save up to 10% everyday