Trip prices
$ 5,299
-
$ 5,599
Member Savings
Save up to $700!
Sign in to see which companies give additional savings to Travelstride Members (it's free )
Holiday Vacations Reviews & Ratings
No reviews yet for the operator and it's trips
Save up to 32% off trips to every continent on earth
Redeem anytime before 2023. Last minute changes OK.
Get a full refund.
Unlock Community Benefits
Travel better together
Save favorite trips and itineraries
Get insider insights
Receive personalized recommendations
...and much more
Travelstride featured in






About the company From
From Holiday Vacations
Holiday Vacations guided tours include airfare from more than 100 conveniently located U.S. airports, great hotels, delightful meals and interesting sights. Our expert Tour Directors are quite simply the best in the industry. They handle all travel details to ensure that your vacation is happy and carefree.
We are proud to be one of America's most reputable tour companies, producing unparalleled travel experiences since 1973. Discover for yourself the many benefits of traveling with Holiday Vacations!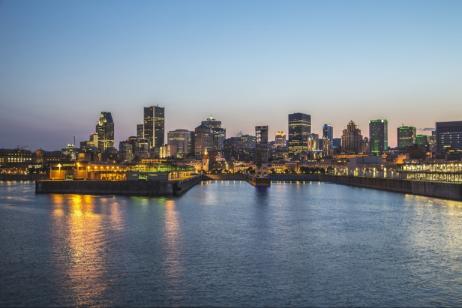 Want a tailor-made trip instead?
Your trip, your way, planned by an expert:
You choose budget, destinations, activities, transport & lodging type
Expert designs the itinerary for you, and once approved, takes care of logistics
Top Holiday Vacations Trip Categories
Holiday Vacations Company Ranking by Category
Associations
United States Tour Operators Association
Why Travelstride
Find your perfect trip
A vast selection of trips on every continent, for every style. Thousands of itineraries from hundreds of trusted travel companies.
Save time
Use simple search and comparison tools to easily find the best trip. Don't sweat the logistics -- travel providers plan for you.
Save money
Book directly with the operator. Find inclusive packages for the best value and get access to amazing deals.
Travel confidently
Read unbiased user reviews, pick the company that fits your style, and connect with them directly. No worries, just memories.
×
Sign in to Save Trips
Bookmark trips you like
Share with your travel companions
Track price changes
Access private discounts on trips you save
×
Sign in to see your results
TripFinder is a member-only feature. Don't worry, it's free!
With a membership you:
Save up to $700 per person!*
Access private deals and offers
See personalized trip recommendations
Save favorite trips
*See Member Savings Program details
×
Activate your free Travelstride membership
Just use the email address and password provided in the email we sent.
With your free membership you:
Save up to $700 per person!*
Access private deals and offers
See personalized trip recommendations
Save favorite trips
*See Member Savings Program details