3,109

Contiki Reviews & Ratings

98% Recommend

Excellent

2,556

Great

364

Average

113

Disappointing

32

Terrible

44

Value:

4.7

Guide:

4.7

Activities:

4.7

Lodging:

4.7

Transportation:

4.7

Meals:

4.7
Trip manager makes the diffrence
December 2023
Value

5.0

Guide

5.0

Activities

5.0

Lodging

5.0

Transportation

5.0

Meals

5.0
The trip manager had a lot of energy and knowlage to her. On each day out there was allways something to ask and she was able to tell us, keeping us in the loop of any changes and any problems that might happen
Read more
Anonymous
December 2023
Value

5.0

Guide

5.0

Activities

5.0

Lodging

5.0

Transportation

5.0

Meals

5.0
The booking team were helpful and it was an easy process to book with them.
Great service!
December 2023
Value

5.0

Guide

5.0

Activities

5.0

Lodging

5.0

Transportation

5.0

Meals

5.0
Contiki's customer service was amazing! They were very prompt in anything that I needed assistance with.
A-Frickan Amazing Trip!
December 2023
Value

5.0

Guide

5.0

Activities

5.0

Lodging

5.0

Transportation

5.0

Meals

5.0
This trip was incredible. We saw the big 5 plus loads more animals. Trip manager Haron was excellent, always professional taking care of our group and so knowledgeable!
Contiki
December 2023
Value

5.0

Guide

5.0

Activities

5.0

Lodging

5.0

Transportation

5.0

Meals

5.0
Easy and convenient. Nothing too overcomplicated
Anonymous
December 2023
Value

5.0

Guide

5.0

Activities

5.0

Lodging

5.0

Transportation

5.0

Meals

5.0
Booking was excellent, staff over the phone immensely helpful and easy to navigate
FAQ
Are flights included?
No. Your international travel to and from the tour are not included in the trip price. However, a Contiki representative can assist you with booking your flights.
Do I need Travel Insurance?
Yes, travel insurance is required when you travel with Contiki. You can purchase travel insurance through Contiki during the booking process, or use another provider, but you must be covered for the duration of your trip. If you are using your own coverage, Contiki advises that you double check to ensure it covers all activities included in the tour, particularly adventure activities.
What is the Average Group Size?
Group sizes are completely dependent on where and how you choose to travel with Contiki. In Europe, North America, Australia and New Zealand, group sizes can range between 35 – 52 travelers max (usually in busy periods like Europe summer, Contiki groups are at maximum capacity). In regions like Asia and South America, Contiki group sizes are considerably smaller – around 25 – 30 travelers max.
What is the age range?
Contiki trips are specifically designed for travelers between the ages of 18-35.
Is there a Single Supplement for Solo Travelers?
No - in fact a large majority of travelers on Contiki trips are single.
What kind of luggage should I bring?
It depends on the trip, but generally Contiki requires you bring no more than one decent sized suitcase approximately 29" × 20" × 10" (73cm x 50cm x 25cm) with a maximum weight of 20 kilos (44lbs.), and one smaller backpack or day bag.
From Contiki
We're firm believers that life's greatest experiences are made better by the people you share them with. That's why Contiki invented group travel for young people in 1962 and we've spent the past 53 years perfecting it. You'll explore amazing destinations with a group of 18-35 year olds from around the world who share your passion for adventure, good times and creating memories that define what it is to be young, wild and free.
No two travellers are the same and we know that, which is why we offer eight unique ways to explore the world. We have a number of options to choose from to create a vacation that's perfect for you, from budget to accommodation style.
We're all about exploring the world with like-minded people, which is why we only run trips for 18-35 year olds, to celebrate being young, spirited and curious. You can expect to join a group of 18-53 awesome people from around the world on our Europe, Australia, North America and New Zealand trips, and in Asia and Latin America it's all about small group adventures with up to 25 travellers. Don't worry if you're not traveling as a couple or with a friend from home – though there are plenty of pairs, 50% of our travellers set off solo, meaning you'll have a ton of opportunities to make new friends.
With over 270 trips around the world and plenty of departure dates to work into your schedule, you'll never be short of options on where to go for your next great adventure.
About the company:
Contiki are the world leaders in social youth travel. We've been providing amazing travel experiences for young travellers, from 18-35 years old, since 1962. Imagine how good you would be at something if you had been doing it for more than 60 years?
Everything about Contiki is deeply rooted in our core values 'Make Every Moment Count' and 'We're about people'. We don't just talk the talk, we walk the walk and live by our brand philosophy of 'Travel.Together.' which means to travel with one another, the destinations we visit, the cultures we enjoy and the environment, too.
Associations: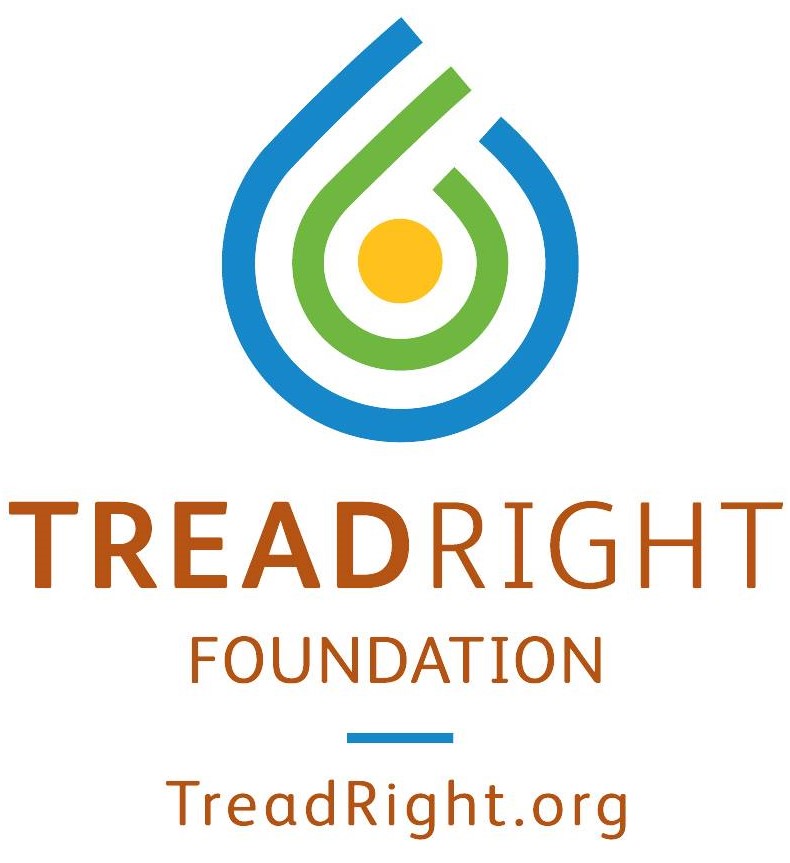 Travel is an incredible gift. It has the ability to open our eyes to the unique cultures and spellbinding beauty of the natural world. But with this gift comes a responsibility – to protect the world as we know it. At TreadRight, our mission is clear; to have a positive impact on the people and communities we visit, to protect wildlife and marine life, and to care for the planet we call home.
A not-for-profit organization created as a joint initiative between The Travel Corporation's (TTC) family of brands, The TreadRight Foundation has supported some 60-plus sustainable tourism projects worldwide.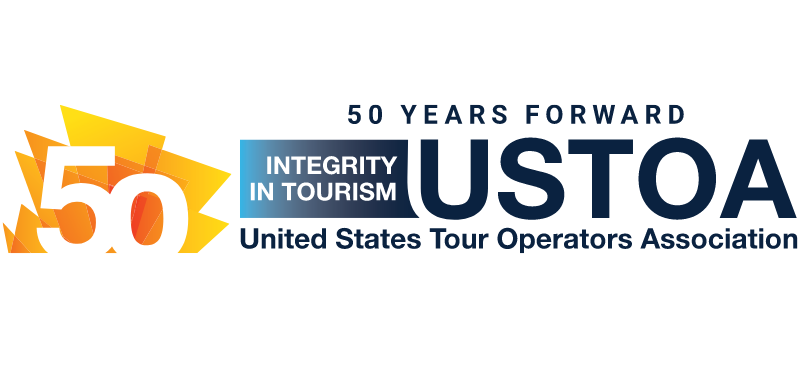 United States Tour Operators Association, American Society of Travel Agents
Awards:
Silver Award Winner in Travel Weekly's Magellan Awards