5,409

Insight Vacations Reviews & Ratings

97% Recommend

Excellent

4,091

Great

908

Average

273

Disappointing

72

Terrible

64

Value:

4.6

Guide:

4.6

Activities:

4.6

Lodging:

4.6

Transportation:

4.6

Meals:

4.6
Anonymous
September 2023
Value

5.0

Guide

5.0

Activities

5.0

Lodging

5.0

Transportation

5.0

Meals

5.0
Tour manager, driver and hotel selections were excellent.
Anonymous
September 2023
Value

5.0

Guide

5.0

Activities

5.0

Lodging

5.0

Transportation

5.0

Meals

5.0
The Country Roads of Portugal tour was a comprehensive and interesting tour. Daniel was a fantastic tour manager - he was knowledgeable and helpful. Felipe was friendly and I felt safe with him driving us round Portugal.
Read more
Italy in 17 days
September 2023
Value

5.0

Guide

5.0

Activities

5.0

Lodging

5.0

Transportation

5.0

Meals

5.0
A well organized tour that covered a lot of ground in Italy. We had free time in all places we visited. Hotels and meals were 4 star. We sampled many regional specialties including wine,., The optional experiences were well worth the extra cost.
Read more
Good trip! Covered all we wanted to see.
September 2023
Value

5.0

Guide

5.0

Activities

5.0

Lodging

5.0

Transportation

5.0

Meals

5.0
Nigel, our Tour Director, was excellent. The driver Allison, was also excellent.
Anonymous
September 2023
Value

5.0

Guide

5.0

Activities

5.0

Lodging

5.0

Transportation

5.0

Meals

5.0
Experienced and excellent staff provided for entertaining and informational tour.
Recommend Insight Vacations for future adventures.
Anonymous
September 2023
Value

5.0

Guide

5.0

Activities

5.0

Lodging

5.0

Transportation

5.0

Meals

5.0
Excellent service. I found the tour director, Daniel and the coach driver, Felipe to be personable, approachable and attentive to the needs of the group. The local experts were also informative as well as interesting.
Read more
FAQ
Are flights included?
International airfare is not included in the price.
What is the Average Group Size?
Most Insight Vacations tours are large groups, max 40 people. Private and custom group tours are also available.
What is the age range?
The age range on Insight tours is 50+. Travelers are generally active and able to walk up to 3 hours a day.
Is there a Single Supplement for Solo Travelers?
If you wish to share with another trip member you can advise Insight Vacations at the time of booking. Insight believes that traveling solo doesn't have to cost you more. We will try to match you with someone of the same sex in order to avoid having to pay the single supplement. If we are not able to provide a suitable room mate, we will provide a single room at no extra cost.
Are kids welcome?
Children 5 and above are welcome on all Insight Vacations tours. Children must be accompanied by an adult.
What kind of luggage should I bring?
Traveling with Insight Vacations entitles each guest to travel with one suitcase not exceeding 30kg (66lbs) in weight, with the dimensions of 77.5cm x 56 cm x 32cm (30.5" x 22" x 12.5") Guests may also bring one item of hand luggage that is small and light enough to be carried onto the coach and fit underneath the seat, or in the small overhead compartment above. (Luggage with adjustable handles and wheels will not fit) In Europe coaches must comply with strict weight restrictions and laws regarding manual handling, therefore in order for your driver and the hotel porters to safely lift and transport your suitcase throughout your vacation, we strongly recommend that you test the weight of your baggage prior to travel. You should be able to lift and comfortably transport it for short distances. Baggage allowances vary from airline to airline and you should check with your chosen carrier for details prior to travel.
From Insight Vacations
As the global leader in premium tours, Insight Vacations delivers all the sights and insights of destinations up close and personal. Each tour is crafted in true comfort and style with premium 5 and 4 star hotels, small groups and customized coaches with extra leg room. The brand's category leading dining options including the unique dine-around and dine-at-home experiences means that guests enjoy a culinary journey through the places they visit. An extensive Vegetarian option across all tour series further compliments the elevated dining offering. With a Make Travel Matter Experience®, that creates a positive impact for both the visitor and visited, plus also supports the United Nations sustainable Development Goals, included on each and every trip, Insight Vacations leads the way in immersive responsible travel.
Insight Vacations is part of the family-owned and run The Travel Corporation (TTC), driven by service for over one hundred years.
Associations: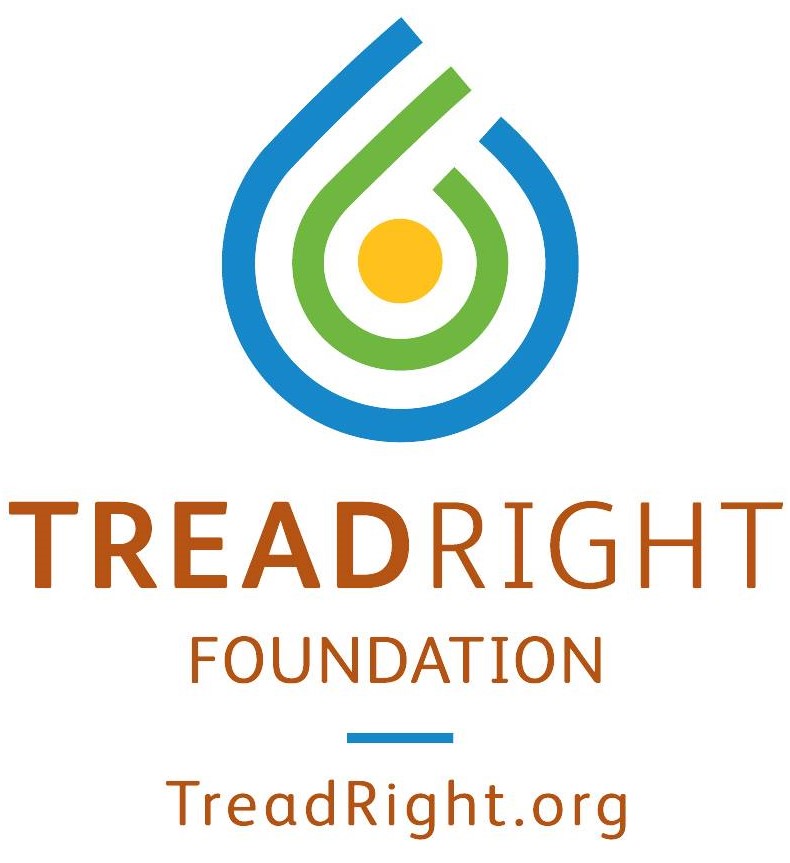 Travel is an incredible gift. It has the ability to open our eyes to the unique cultures and spellbinding beauty of the natural world. But with this gift comes a responsibility – to protect the world as we know it. At TreadRight, our mission is clear; to have a positive impact on the people and communities we visit, to protect wildlife and marine life, and to care for the planet we call home.
A not-for-profit organization created as a joint initiative between The Travel Corporation's (TTC) family of brands, The TreadRight Foundation has supported some 60-plus sustainable tourism projects worldwide.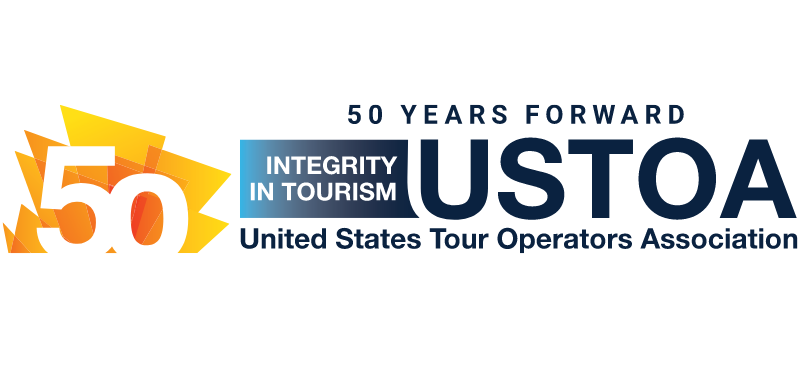 United States Tour Operators Association, American Society of Travel Agents
Trips & Specials
Offers Year-Round
Save with Insider Travel Deals
Past travelers save 5% with Global Travel Rewards program
Save up to 5% on groups of 9+
Book back to back trips and save up to 2.5%
Kids save up to 10% everyday