345

Luxury Gold Reviews & Ratings

96% Recommend

Excellent

244

Great

66

Average

17

Disappointing

10

Terrible

8

Value:

4.5

Guide:

4.5

Activities:

4.5

Lodging:

4.5

Transportation:

4.5

Meals:

4.5
Inspiring Australia
November 2023
Value

5.0

Guide

5.0

Activities

5.0

Lodging

5.0

Transportation

5.0

Meals

5.0
Wonderful and fun experience
Anonymous
November 2023
Value

5.0

Guide

5.0

Activities

5.0

Lodging

5.0

Transportation

5.0

Meals

5.0
overall service and support was great
A perfect experience
November 2023
Value

5.0

Guide

5.0

Activities

5.0

Lodging

5.0

Transportation

5.0

Meals

5.0
Exceptional service from first to last minute. Very efficient and easy to navigate
Excellent service & helpfulness in everyday. I loved the entire experience
November 2023
Value

5.0

Guide

5.0

Activities

5.0

Lodging

5.0

Transportation

5.0

Meals

5.0
Yes The anticiapted our needs & were so accommodating.
Excellent tour, Good accommodation, staff were most helpful. wonderful food
October 2023
Value

5.0

Guide

5.0

Activities

5.0

Lodging

5.0

Transportation

5.0

Meals

5.0
Would travel with Luxury Gold again. This was my 8th trip with TTC. 4 with Insight, 2 with Uniworld Cruises. and my second with Luxury Gold.
Our Travel Concierge Mohamed Taha, was exceptional, and contributed to to making our tour so special. In fact he was the best concierge I have travelled with, and ideally suited to Luxury Gold Travel
Read more
Anonymous
October 2023
Value

5.0

Guide

5.0

Activities

5.0

Lodging

5.0

Transportation

5.0

Meals

5.0
Everything was setup up perfectly! Our private Concierge took care of every little detail.
From Luxury Gold
Wherever you go, we'll delight and surprise you with amazing experiences, tastes, sights, sounds and people.
With specialist knowledge of exclusive VIP experiences, fine dining and luxury hotels, we are dedicated to bringing you journeys shaped by our family heritage of close to 100 years of high-end travel industry expertise and a total commitment to service.
You can unplug, relax, enjoy, open up to the charm of different cultures and let us take care of every little detail.
Journey Beyond the Ordinary
We invite you to embark on a travel experience unlike any other. Join us as we explore exotic lands and distinctive destinations, in exquisite style and comfort. At Luxury Gold, it's our pleasure to make your next journey extraordinary. Allow us to share our unparalleled wealth of expertise and insights, accumulated over nearly 100 years as leaders in luxury travel. We put our heart and soul into everything we do, taking care of every detail to ensure your Luxury Gold journey is perfectly planned, personalised, and truly unforgettable.
Enriching Travel Experiences
As one of The Travel Corporation's (TTC) family of brands, Luxury Gold is a founding member of the TreadRight Foundation and shares a collective desire to protect and conserve the stunningly beautiful environments, fascinating cultures and awe-inspiring communities of our natural world.
TreadRight is a not-for-profit organization that works tirelessly to ensure the environment and communities we visit remain for generations to come. Since 2008, TreadRight has supported more than 40 sustainable tourism projects worldwide, working with expert project partners who directly oversee these projects on the ground.
When travelling with Luxury Gold on select itineraries, you'll see some of these incredible projects in action. In Perugia, experience one of the last remaining hand-weaving textiles in Italy, reminiscent of great medieval and renaissance textile traditions in Italy. In choosing Luxury Gold you are helping TreadRight continue its life-changing work.
About the company:
As the world leader in Luxury Small Group Journeys, Luxury Gold is redefining the New Golden Age of Travel. With the finest end to end travel experience, guests are spoilt with high end experiences in magnificent environments. Exceptional dining at sort after Michelin Star restaurants to unique street food experiences. Curated experiences with afterhours access, VIP experiences and the exclusive Founders Collections meet and greets with nobility, icons and royalty. Magnificent stays at world leading properties such as the Belmond and Red Carnation Hotels or unique Chalets or Private Game Reserve lodgings. Beyond these high-end experiences, guests every need is catered to by their 24/7 Travel Concierge who combine local knowledge with the ultimate black book of contacts to customize guest's journey

Luxury Gold is part of the family-owned and run The Travel Corporation (TTC), driven by service for over one hundred years.
Associations: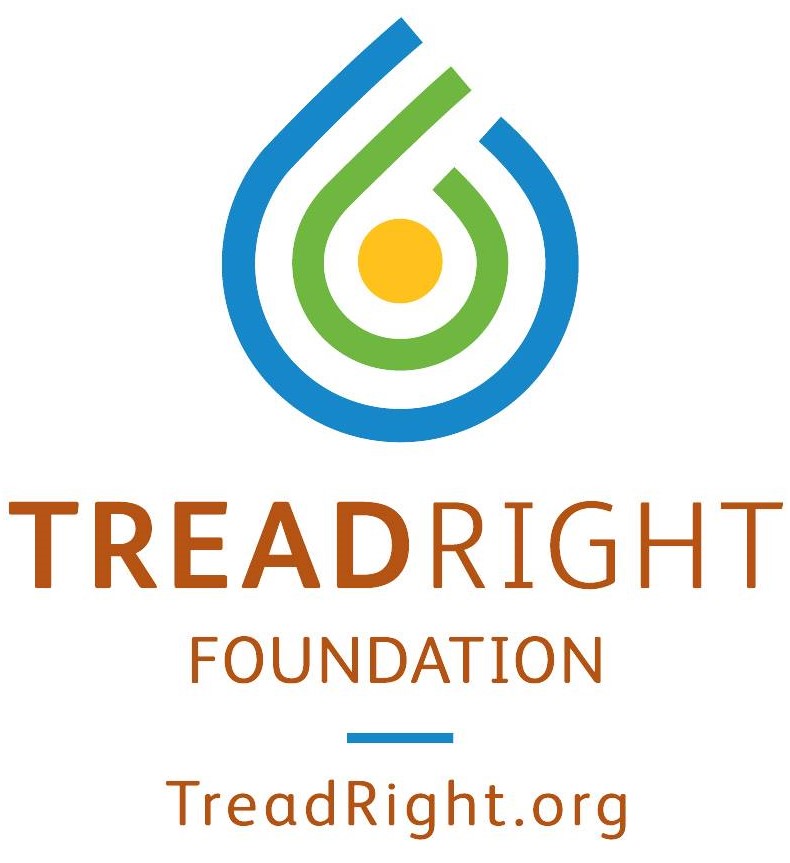 Travel is an incredible gift. It has the ability to open our eyes to the unique cultures and spellbinding beauty of the natural world. But with this gift comes a responsibility – to protect the world as we know it. At TreadRight, our mission is clear; to have a positive impact on the people and communities we visit, to protect wildlife and marine life, and to care for the planet we call home.
A not-for-profit organization created as a joint initiative between The Travel Corporation's (TTC) family of brands, The TreadRight Foundation has supported some 60-plus sustainable tourism projects worldwide.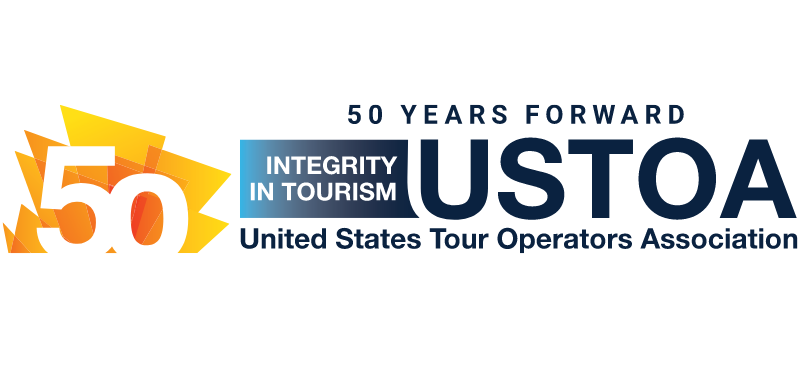 United States Tour Operators Association, American Society of Travel Agents
Trips & Specials
Offers Year-Round
Past travelers save 5% with Global Travel Rewards program
Save up to 5% on groups of 9+
Book back to back trips and save up to 2.5%
Click here to view more Deals