Scenic Cruises Tour Reviews & Ratings
4 Reviews
Excellent
3
Great
0
Average
0
Disappointing
0
Terrible
1
Value:
4.0
Guide:
4.0
Activities:
4.0
Lodging:
4.0
Transportation:
4.0
Meals:
4.0
Very pleased!
August 2015
Value

5.0

Guide

5.0

Activities

5.0

Lodging

5.0

Transportation

5.0

Meals

5.0
I am at this moment on the "Jade" cruising from Amsterdam to Budapest. We are now in Bamberg. So far I have been very pleased with everything, their service is excellent and the food and the drinks is ...... Well I think you should find out yourself. I am very happy that I selected the Royal Suite, we are on the cabin # 316; good size and very comfortable.
Read more
Very disappointed!
August 2015
Value

1.0

Guide

1.0

Activities

1.0

Lodging

1.0

Transportation

1.0

Meals

1.0
We just disembarked from the Nuremberg to Budapest cruise and I needed to tell you before writing to Trip Advisor and other sites how disappointed we are with the total lack of hygiene and assistance provided!
I have never experienced a situation where servers and food prep workers who were coughing and sneezing and obviously sick were allowed to work and spread germs to passengers or customers! We as well as many others on your ill fated cruise became sick due to your negligence.
No one was required to sanitize their hands when entering or leaving the dinning room or ship. the rails were never wiped down or disinfected, and people who were coughing or sneezing then used the rails only made things worse.
When we were in Vienna I was too ill to leave the ship, the front desk person Jozeph was going to the post office and I asked him if he could purchase for me some decongestants. He only drew on the map how I could walk there???? Is this the special five star treatment you offer and advertise?
Many passengers on board became sick and it is your fault.
There were other issues like the quality of food at dinner and the poor service, but the above is outrageous and reportable to prevent others from this situation.
Read more
Love to do it again!
August 2015
Value

5.0

Guide

5.0

Activities

5.0

Lodging

5.0

Transportation

5.0

Meals

5.0
Went on a Scenic River Cruise from Amsterdam to Budapest in 2012--Best trip I've EVER taken. Would love to do it again!!!
Scenic Cruises is top of the line
January 2015
Value

5.0

Guide

5.0

Activities

5.0

Lodging

5.0

Transportation

5.0

Meals

5.0
Everything about Scenic Cruises is the best you can find on European rivers -- the cabins, the food, the port excursions, the technological innovations, everything is top of the line. They even have bicycles with electric boosters that you can take out for a spin while your ship is in port -- the boosters help get you over any hills you're having trouble with. If you can afford to pay top dollar for a memorable cruise, I highly recommend them.
Read more
Top Scenic Cruises Tours
View All Scenic Cruises Trips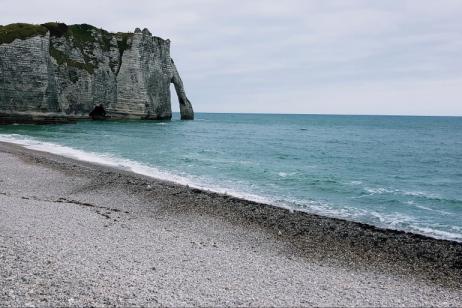 Gems of the Seine
$ 5,555 11-days trip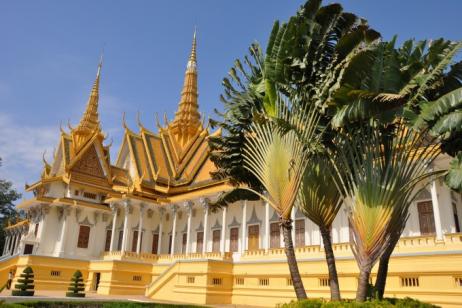 Treasures Of The Mekong Cruise
$ 5,990 13-days trip