39

Costsaver Reviews & Ratings

77% Recommend

Excellent

28

Great

2

Average

2

Disappointing

0

Terrible

7

Value:

4.1

Guide:

4.1

Activities:

4.1

Lodging:

4.1

Transportation:

4.1

Meals:

4.1
the tours you offer are brilliant
February 2020
Value

5.0

Guide

5.0

Activities

5.0

Lodging

5.0

Transportation

5.0

Meals

5.0
the tours you offer are brilliant

Had an amazing Europe tour with them!
February 2020
Value

5.0

Guide

5.0

Activities

5.0

Lodging

5.0

Transportation

5.0

Meals

5.0
Had an amazing Europe tour with them!

Included lots in tours, good hotels and tour leaders.
February 2020
Value

5.0

Guide

5.0

Activities

5.0

Lodging

5.0

Transportation

5.0

Meals

5.0
Included lots in tours, good hotels and tour leaders.

Had amazing time
January 2020
Value

5.0

Guide

5.0

Activities

5.0

Lodging

5.0

Transportation

5.0

Meals

5.0
Awesome company run by Trafalgar.
Had amazing time over 2 weeks in Europe on a European Adventures tour.
Our driver and guide were a fantastic couple of blokes who travel together often and their joint knowledge was exceptional.
Switzerland was amazing up 10,000ft up Mt Titlis in Engelberg. 45min train ride from Lucerne. would dfo it all again.

Read more
Highly Recommended
December 2019
Value

5.0

Guide

5.0

Activities

5.0

Lodging

5.0

Transportation

5.0

Meals

5.0
12 day European Experience.

For a glimpse of an array of countries and the best bits they have to offer, this is a tour to savour. From the Swiss Alps to Colosseum to the Vatican City, there is something unique in each new destination.

The tour was well organised, with hotels slightly out of the city centre, making the trip far more affordable. Plenty of optional extras meant you could go places with a group or explore each city on your own.

Our tour director Carly was very knowledgable and treated 46 different travellers with exceptional service. Having toured with other companies before the professionalism shown by Carly was beyond expectations. Her ability to make arrangements around the weather for travellers to be able to experience each event when the weather was best showed a great deal of foresight and was greatly appreciated.

The group of travellers ranged in age from primary school to retirees, but were all very respectful of one another and were all treated well by the tour director and coach driver Ludwig, whose patience was commendable. The respect each member of the tour showed one another in a very diverse group of people was incredible.

Each of the specialist tour guides we came across were also excellent and it was clear they also had a great deal of respect for Carly. I've found the tour director sets the tone for a tour and Costsaver have invested well in this area.

Having experienced some very poor customer service with other providers I couldn't recommend Costsaver more highly.
Read more
Great European experience
September 2019
Value

5.0

Guide

5.0

Activities

5.0

Lodging

5.0

Transportation

5.0

Meals

5.0
Great European experience. Fantastic and caring tour guide Patrick. Would travel with them again. Driver fantastic thanks to you both for making our tour so memorial.
From Costsaver
Costsaver delivers the ultimate unpacked tours, to give guests the freedom to tour how they choose. With all of the travel essentials taken care of, including 3 & 4 star hotels, many meals, transport must-see sights, and a 24-7 on road team, guest have the flexibility to then tailor their trip with a choice of 600+ Choice Optional Experiences from across the globe. Costsaver's 70+ (and counting) unbeatable budget tours are perfectly planned, so guests can get going with complete ease.
Costsaver is part of the family-owned and run The Travel Corporation (TTC), driven by service for over one hundred years.
Value tours without compromise
CostSaver offer you incredible experiences and value, whether you're a first time traveler or a repeat guest. You'll enjoy iconic sights, quality hotels and up to half your evening meals.
That's because our tours are operated by Trafalgar – the industry leader. Their 70 years of expertise give us the knowledge and buying power to create amazing tours at an unbeatable price, even compared to leading competitors. Packed full of quality inclusions, we give you so much more for your money on every no-hassle trip.
Savor Europe on a budget. That's the CostSaver way.
Sustainable Travel
Sustainable tourism is vital and as an active founder and supporter, CostSaver works hand in hand with TreadRight to ensure we protect the places we visit and take care of the world around us. TreadRight's guiding principle is to encourage sustainable tourism development through conservation, leadership and support for communities. By providing grants to organisations that encourage sustainability in different destinations, we hope to maintain the natural attractions across the world that define each unique region.
Local Specialist
These passionate historians and artists reveal the secret stories and hidden facts behind the sights you see. Entertaining experts, they take you deeper into local culture.
Not all tours are equal
With CostSaver you're always guaranteed just the right handpicked hotels, all your breakfasts, and up to half your three-course dinners. Plus all the things you can't put a value on. Here's how we put our competitors in the shade
Associations: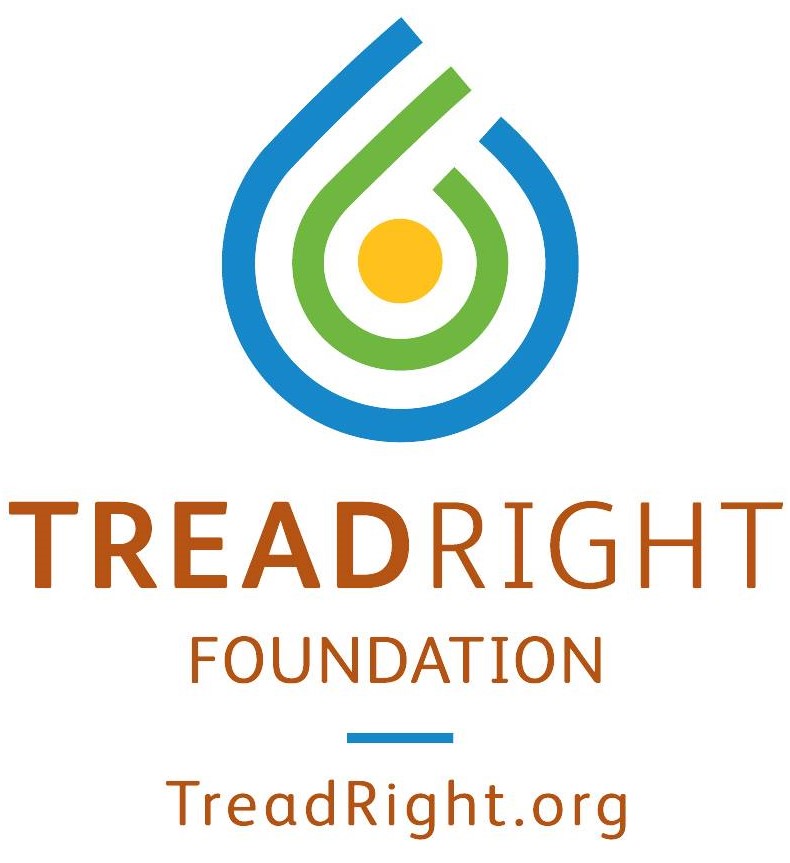 Travel is an incredible gift. It has the ability to open our eyes to the unique cultures and spellbinding beauty of the natural world. But with this gift comes a responsibility – to protect the world as we know it. At TreadRight, our mission is clear; to have a positive impact on the people and communities we visit, to protect wildlife and marine life, and to care for the planet we call home.
A not-for-profit organization created as a joint initiative between The Travel Corporation's (TTC) family of brands, The TreadRight Foundation has supported some 60-plus sustainable tourism projects worldwide.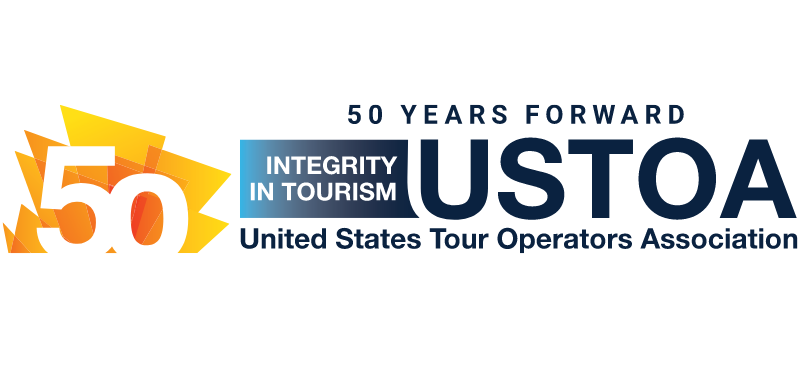 United States Tour Operators Association, American Society of Travel Agents
Awards:
Flight Centre Awards - Guided Vacations, Mainstream Operator of the Year 2015
Feefo award- Feefo Gold Trusted Merchant Award for the year 2015
Travvy - Best Escorted Tour Operator Europe for the year 2015
Travvy- Best Escorted Tour Operator Mexico & Latin America
Travel Weekly Globe Awards- Best Mainstream Touring Company for the year 2015
Travel Weekly Award- Best Tour Operator Europe for the year 2014
Travel Weekly Magellan Gold Award- Travel Agent Reference Guide for the year 2014
Travel Weekly Magellan Gold Award- Consumer Advertorials 2014
Trips & Specials
Offers Year-Round
Save with Ready, Set, Go! Deals
Past travelers save 5% with Global Travel Rewards program
Save up to 5% on groups of 9+
Book back to back trips and save up to 2.5%
Kids save up to 10% everyday