688

Costsaver Reviews & Ratings

93% Recommend

Excellent

416

Great

168

Average

60

Disappointing

16

Terrible

28

Value:

4.3

Guide:

4.3

Activities:

4.3

Lodging:

4.3

Transportation:

4.4

Meals:

4.3
Outstanding service
September 2023
Value

5.0

Guide

5.0

Activities

5.0

Lodging

5.0

Transportation

5.0

Meals

5.0
Service was on point. Our tour guide Micheal was magnificent- we will be going on tour again and will look to do tours with Mike
Trip was excellent. Cities visited wereim pressive. Your director, driver.&
September 2023
Value

5.0

Guide

5.0

Activities

5.0

Lodging

5.0

Transportation

5.0

Meals

5.0
Attentive help, very knowledgeable,funny.
Excellence personnified!
September 2023
Value

5.0

Guide

5.0

Activities

5.0

Lodging

5.0

Transportation

5.0

Meals

5.0
Excellent itineary and excellent Tour Director who understood everything, looked after everyone and ensured all went smoothly. Excellent local experts.
Searching for adventures with Serkan
September 2023
Value

5.0

Guide

5.0

Activities

5.0

Lodging

5.0

Transportation

5.0

Meals

5.0
It was my first over seas trip. All the other guests had travelled extensive. They were all complementary of cost saver. There is always a little tweeking that could be done. But it was wonderful
Jewels of Italy
September 2023
Value

5.0

Guide

5.0

Activities

5.0

Lodging

5.0

Transportation

5.0

Meals

5.0
Great value for the money
Highlights of Bohemia
September 2023
Value

5.0

Guide

5.0

Activities

5.0

Lodging

5.0

Transportation

5.0

Meals

5.0
Excellent cities. Very impressed.
From Costsaver
Costsaver delivers the ultimate unpacked tours, to give guests the freedom to tour how they choose. With all of the travel essentials taken care of, including 3 & 4 star hotels, many meals, transport must-see sights, and a 24-7 on road team, guest have the flexibility to then tailor their trip with a choice of 600+ Choice Optional Experiences from across the globe. Costsaver's 70+ (and counting) unbeatable budget tours are perfectly planned, so guests can get going with complete ease.
Costsaver is part of the family-owned and run The Travel Corporation (TTC), driven by service for over one hundred years.
Value tours without compromise
CostSaver offer you incredible experiences and value, whether you're a first time traveler or a repeat guest. You'll enjoy iconic sights, quality hotels and up to half your evening meals.
That's because our tours are operated by Trafalgar – the industry leader. Their 70 years of expertise give us the knowledge and buying power to create amazing tours at an unbeatable price, even compared to leading competitors. Packed full of quality inclusions, we give you so much more for your money on every no-hassle trip.
Savor Europe on a budget. That's the CostSaver way.
Sustainable Travel
Sustainable tourism is vital and as an active founder and supporter, CostSaver works hand in hand with TreadRight to ensure we protect the places we visit and take care of the world around us. TreadRight's guiding principle is to encourage sustainable tourism development through conservation, leadership and support for communities. By providing grants to organisations that encourage sustainability in different destinations, we hope to maintain the natural attractions across the world that define each unique region.
Local Specialist
These passionate historians and artists reveal the secret stories and hidden facts behind the sights you see. Entertaining experts, they take you deeper into local culture.
Not all tours are equal
With CostSaver you're always guaranteed just the right handpicked hotels, all your breakfasts, and up to half your three-course dinners. Plus all the things you can't put a value on. Here's how we put our competitors in the shade
Associations: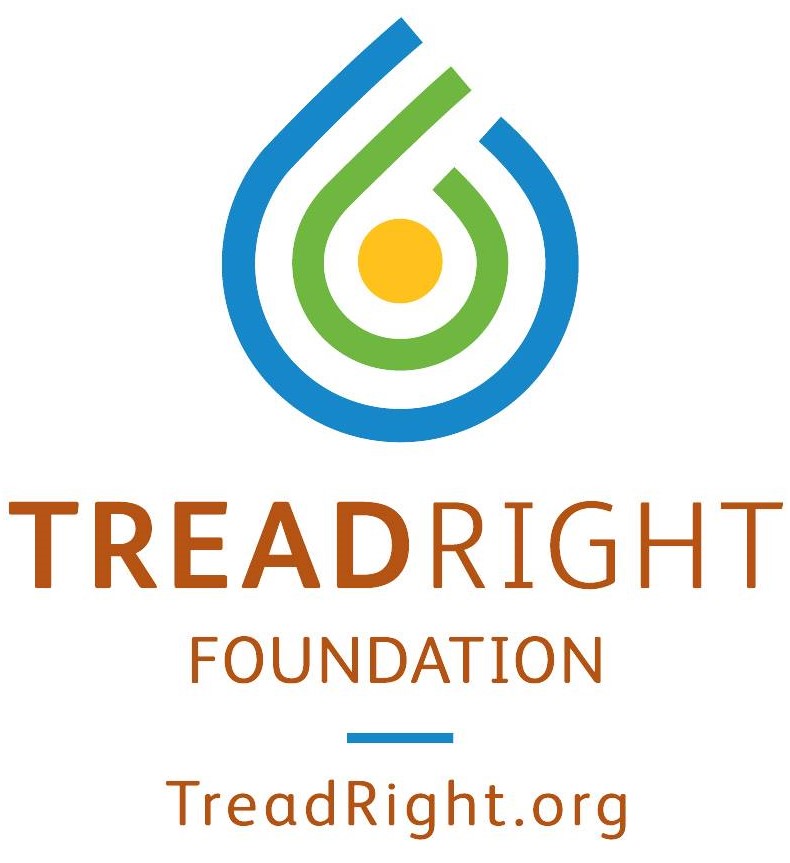 Travel is an incredible gift. It has the ability to open our eyes to the unique cultures and spellbinding beauty of the natural world. But with this gift comes a responsibility – to protect the world as we know it. At TreadRight, our mission is clear; to have a positive impact on the people and communities we visit, to protect wildlife and marine life, and to care for the planet we call home.
A not-for-profit organization created as a joint initiative between The Travel Corporation's (TTC) family of brands, The TreadRight Foundation has supported some 60-plus sustainable tourism projects worldwide.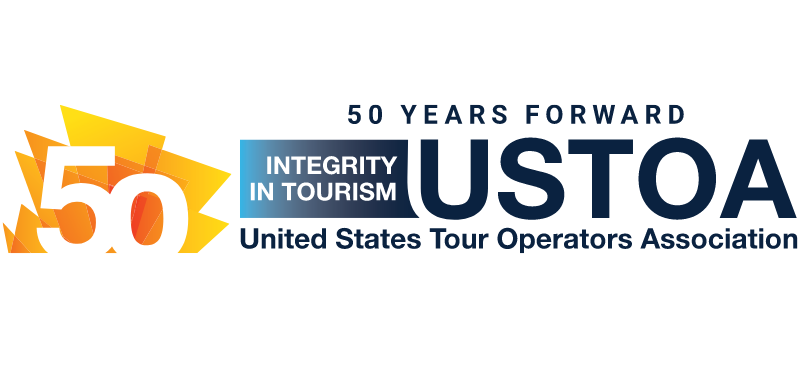 United States Tour Operators Association, American Society of Travel Agents
Awards:
Flight Centre Awards - Guided Vacations, Mainstream Operator of the Year 2015
Feefo award- Feefo Gold Trusted Merchant Award for the year 2015
Travvy - Best Escorted Tour Operator Europe for the year 2015
Travvy- Best Escorted Tour Operator Mexico & Latin America
Travel Weekly Globe Awards- Best Mainstream Touring Company for the year 2015
Travel Weekly Award- Best Tour Operator Europe for the year 2014
Travel Weekly Magellan Gold Award- Travel Agent Reference Guide for the year 2014
Travel Weekly Magellan Gold Award- Consumer Advertorials 2014
Trips & Specials
Offers Year-Round
Save with Ready, Set, Go! Deals
Past travelers save 5% with Global Travel Rewards program
Save up to 5% on groups of 9+
Book back to back trips and save up to 2.5%
Kids save up to 10% everyday